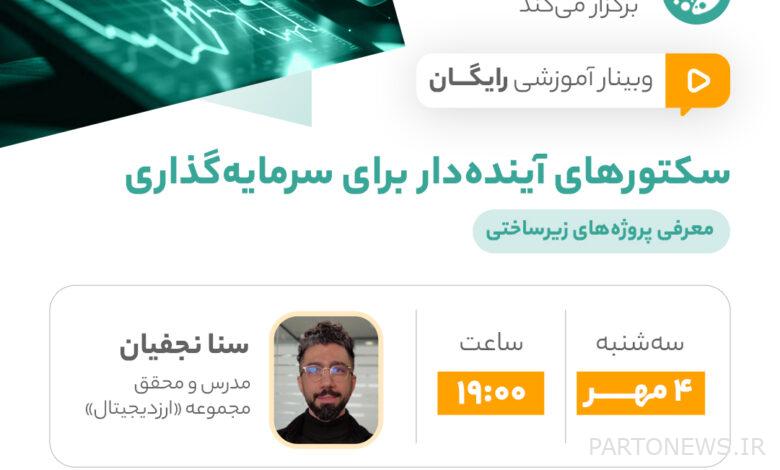 When you enter the financial market in a large volume and with figures of several million dollars, you definitely use more sensitivity and insight. Investigating the market from the point of view of big investors and market whales is one of the ways to get information and analyze it to make an investment decision.
Although this issue alone is not enough, it can be a clue to enter a less risky path with a higher probability of success in our investments. Basically, when you want to invest a significant amount of money in a financial market, you conduct deeper research, hire researchers and experts, and interact with prominent and high-level investors and consultants.
Now, in order for us to stay out of the caravan of market whales, we can make the path of entering the market a little smoother for ourselves by evaluating their thinking model and investment strategy. In this webinar Free We are going to evaluate the statistics and figures reached by these investors and see how we can benefit from this information, and at the end of the webinar, we will go to Chenta's portfolio of these venture capitalists and future projects that we will introduce to you.
This webinar is organized by Erzdigital Academy and is recommended to all those who want to stay ahead of the next bull market. So, register now for this free webinar to make the most of the opportunity that the market has provided you with.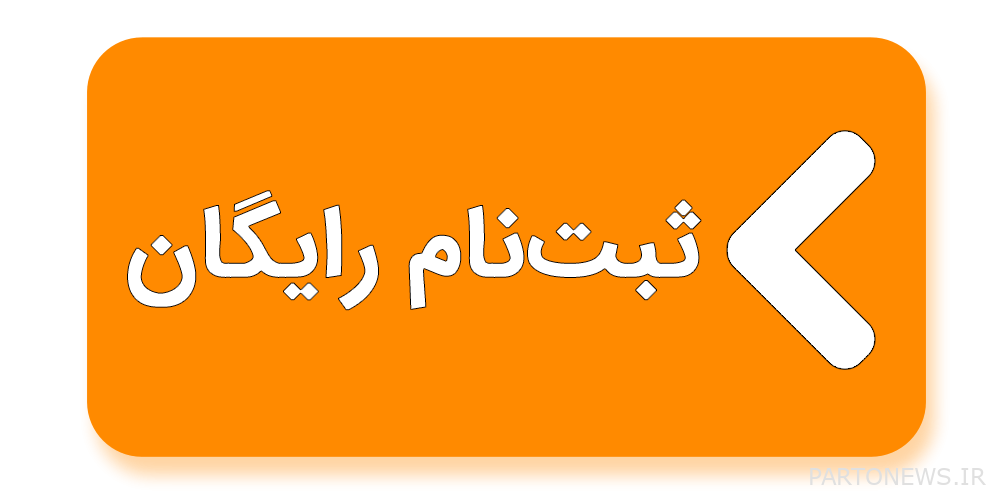 What you will see in this free educational webinar:
An introduction to copycat investing
Market perspective from the perspective of venture capitalists
Why are infrastructure projects more likely to succeed in the next bull run?
Introducing successful and promising projects in the infrastructure sector
This webinar will be held on Tuesday, October 4, at 19:00. To register and get more information, refer to the link below.