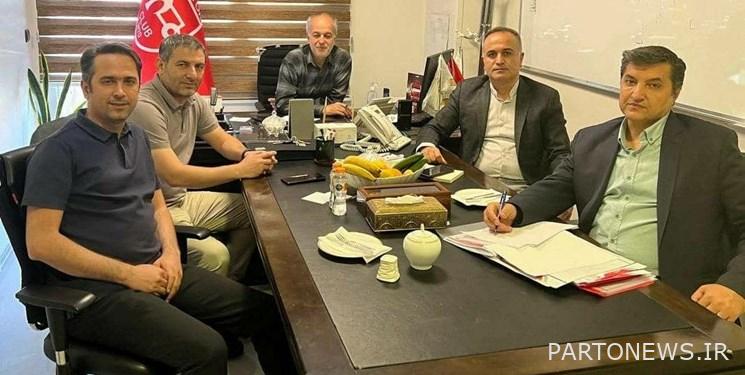 According to Fars News Agency, the meeting of the board of directors of Traktor Club was held today (Wednesday, July 1) and the members discussed, exchanged views and decided on the future plans of the club.
Based on the decisions of the board of directors, the club will prioritize the necessary measures in the direction of structuring based on professional principles and following the example of world-renowned clubs; So that paying attention to the club's academy and creating the infrastructure facilities of the base teams is one of the main programs of the tractor, which is carried out under the supervision of "Qarian Berdiyev".
Also, due to the false increase in the price of domestic players, the optimal use of foreign players' quotas is on the club's agenda, and in this regard, attracting quality and efficient foreign players by carefully examining the latest technical situation of these people is one of the club's main approaches. Also, attracting internal quality players and adding future players of Omid national team to Traktor, reviewing strategies to develop the club's economic conditions were other things emphasized by the club's board members.
According to the decision of the board of directors, Traktor Club will seek to prepare a quality team for the Premier League and discover and cultivate young talents for the coming years.
Abbas Eliassy, ​​Ali Khatir, Mir Masoom Sohrabi, Mansour Rastegarpour and Mohammad Jangjoo were present as members of the board of directors of the Tractor Club.
End of message / T119
Suggest this for the front page