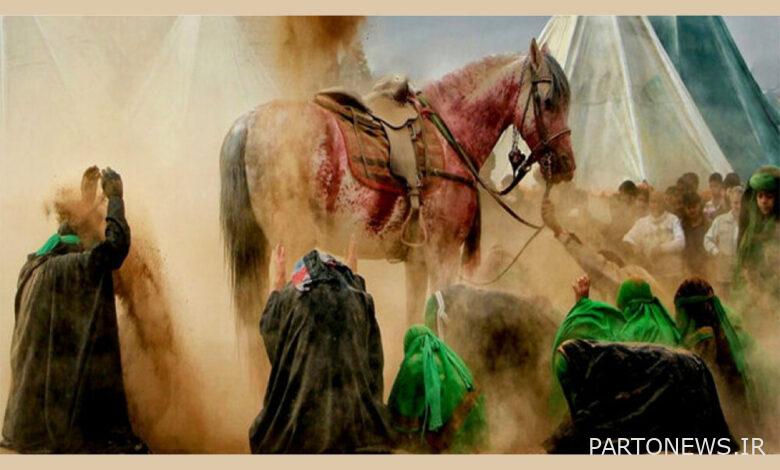 According to Mehr's reporter, the radio show "Ba Karvan Eshgh" was produced and broadcast by the General Directorate of Radio Performing Arts. This radio show was directed by Ayub Agakhani, an artist with a background in theater and radio, and its story takes place after the Karbala incident and the martyrdom of Imam Hussein.A) and his companions are related.
Alireza Ghanchi firecracker The author is "Ba Karvan Eshq" and Ahmed Ganji, Bahram Ebrahimi, Ali Milani, Bagher Karimpour, Abdul Ali Kamali, Mirtaher Mazloumi, Karamat Roudsaz, Mohammad Agha MohammadiMohammad Pourhasan, Mehdi Namini Moghadam, Akbar Moulai, Zindayad Mehrdad Eshghian, Salman Khati, Hamidreza Hedayati, Mohammad Saeed Soltani are the actors of this radio series.
Mehrdad Eshghian's life announcer Effector Nazanin Hasanpour, sound operator Mohammad Reza Mohtashmi and producer Mohammad Mohajer are the other members of the radio show "Love Caravan".
In the first part of this series with a duration of 15 minutes and 46 seconds, Obaidullah bin Hur is in bed and tells his son that he is not stuck in bed because of illness, but because of his conscience.
The father confesses to his son that he hesitated before the incident of Karbala and with the help of Imam Hussain (A) has not gone He asks his son to pray so that his father will suffer less in hell.
During the conversation of Obaidullah bin Hur with his son, he learned about the amazing secret of the leader of the martyrs.A) It indicates and states that negligence and fear caused that as befits Imam Hussain (A) He did not serve them.
Let's listen to the first episode of the radio show "Ba Karvan Eshgh" together.