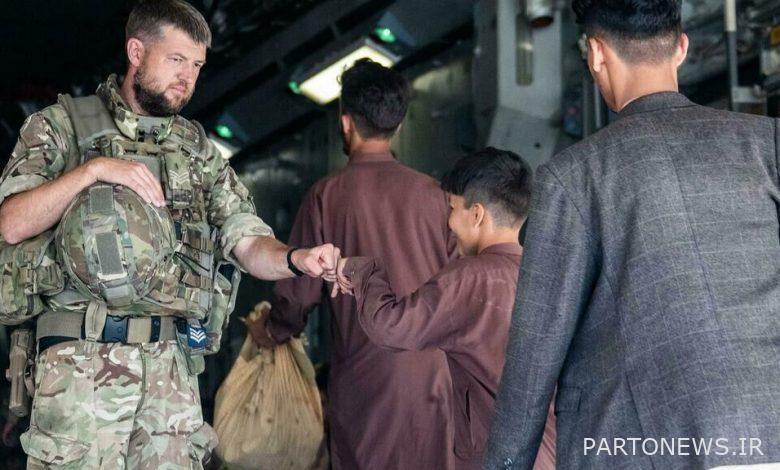 The Biden administration plans to double the number of asylum seekers in the United States to 125,000 in the current fiscal year, which begins Oct. 1.
The State Department said in a statement that it was consulting with the Department of Homeland Security and Congress on lifting the 62,500 refugee ceiling set for fiscal 2020 by this month.
The plan to gradually increase the number of asylum seekers comes as tens of thousands of Afghan refugees wait to settle in US military bases.
Biden, a Democrat, then pushed Republican challenger Donald Trump to limit asylum seekers to 15,000, promising to reverse the practice.
Biden is confronted with confusing messages on immigration. The refugee situation in the United States is not very favorable, and concerns on the US-Mexico border are at an all-time high over the past 20 years, with thousands of refugees, mostly from Haiti, fleeing en masse after setting up a makeshift camp under an international bridge in southern Texas. Collectively fired.
Asylum seekers can introduce themselves to border guards and claim that they are afraid to return home. But since March 2020, at the start of the Covid-19 epidemic, most of those who crossed the border were expelled immediately under public health guidelines without the chance to apply for asylum.
Meanwhile, the results of a poll show that the skepticism and pessimism of Republican supporters of the United States has increased due to the anti-immigrant propaganda of Fox News and Trump about the entry and reception of Afghan refugees in the United States.
The change in Republican view of helping vulnerable Afghans following the US military withdrawal from Afghanistan reflects the anti-immigrant propaganda and anti-immigrant rhetoric of prominent US conservatives and institutions.
The survey, conducted by Yahoo News and Yogau on more than 1,000 US adults between August 30 and September 1, found general support for the resettlement of Afghan refugees in the United States. It has fallen from 49 percent to 44 percent, and at the same time distrust of asylum seekers has risen to seven percent.
34% of respondents said they were not sure that Afghan refugees should be allowed to enter the United States, up from 27% previously. Almost all of this change has been among Republicans, whose support for Afghan refugees entering the United States has fallen from 40 percent to 32 percent, and their distrust has risen to 12 percent, from 24 percent to 22 percent overall.
Following the collapse of the Afghan government and army last month (August) and the rapid rise of the Taliban in Kabul; Republicans and Democrats alike have criticized Biden for not launching a mass evacuation operation sooner, and some have even called for him to delay the retreat to ensure the safety of translators, drivers, guides and other U.S. military personnel and their families.
Taliban forces took control of the Afghan capital, Kabul, on August 15 following the withdrawal of international troops from Afghanistan.
.