Economical
Housing
What is the obligation of single people to register for government housing?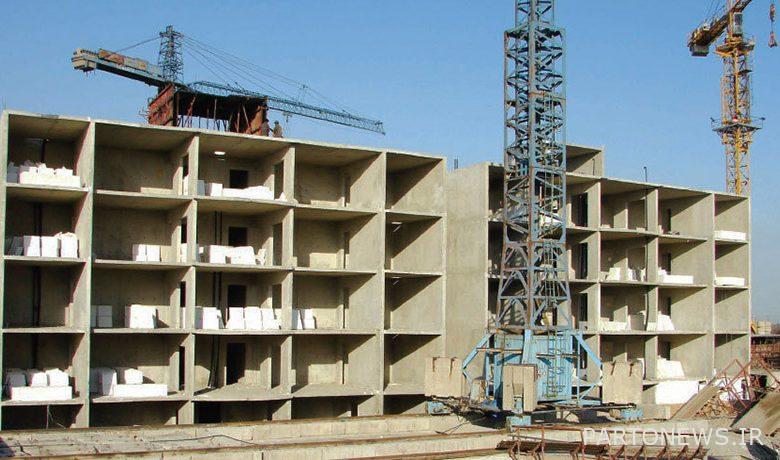 According to Tejaratnews, the issue of registering single people in the housing plan started after the Minister of Roads and Urban Development announced that a proposal to provide registration of all single people over 18 years of age in the production jump and housing plan has been submitted to the government, which the President agrees with. .
The plan's regulations state that single women aged 35 and over, people with disabilities and the scientific elite could enroll in the plan with the approval of the National Elite Foundation. Therefore, it does not include all singles.
It seemed gratifying that all singles could enroll in this scheme. According to the minister's promise, it will be approved by the Supreme Housing Council next Monday or Tuesday. But this news had a strange condition. The condition was that single people who registered should be married by the time the houses were completed, which would probably take about two years.
However, the Ministry of Roads denied the news, saying that the Ministry of Roads and Urban Development is pursuing a proposal to remove legal obstacles to the use of government facilities in the housing sector for unqualified singles for approval by the High Council of Housing and the Council of Ministers.
But Alborz Hosseini, a member of the Civil Commission of the parliament regarding Register of singles The Housing Leap Plan provides that the Ministry of Roads and Urban Development must, by law, give single people the opportunity to register.
Alborz Hosseini told Tejarat News that the law provided incentives for single people to use the scheme; This was said in the commission and they can not deny it. But, as he says, the condition of marriage for the delivery of units is still valid.
He also states that the issue of registering singles for housing is complementary to the population's youth plan. In fact, registering singles is both in line with the purpose of the housing plan and the youth plan.
In the price system of the Ministry of Roads, which is intended for the registration of housing projects, it is possible Register of singles There is not, but the MP says that it should not be so and the division of single and married should be removed.