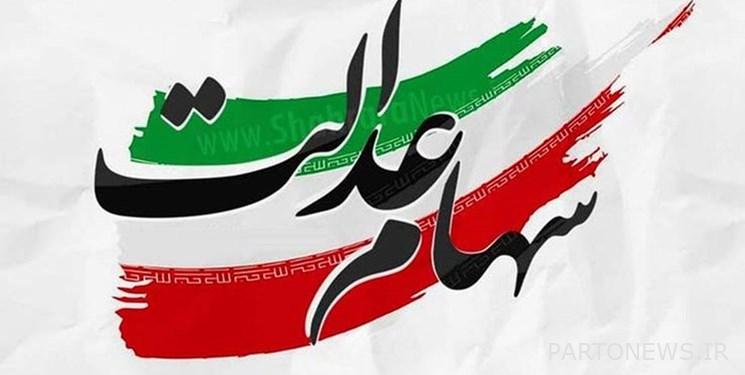 In an interview with the economic reporter of Fars News Agency, Mohammad Baghestani said about the shareholders of Adalat who did not receive their second-stage dividend in the previous year: 150 thousand Adalat shareholders could not receive the second-stage Adalat dividend of 1400 due to the problem of valid bank registration numbers. do
He said: The dividends of the shareholders who solve the problem of valid bank accounts will be deposited into their accounts in the next steps and there is no concern in this regard.
He stated that the second stage of the profit of the financial year ending on March 29, 1400 of equity investment companies was deposited to the accounts of 43 million and 864 thousand shareholders on March 25, 1401, he added: According to the reports received from the banks, the profit of about 150 thousand Equity shareholder has not been deposited into their account.
He continued: Invalid Shebay number, blocked, stagnant, joint (two signatures), foreign currency and long-term bank accounts are among the most important reasons why profits have not been deposited into the accounts of this number of equity shareholders.
The CEO of Samat stated: Shareholders who are facing the problem of reliable banking, can register in the comprehensive customer information system.sejam.ir) or insert your valid Shaba number on the site sahamedalat.ir be in the process of receiving dividends.
Last year, the Central Depository Company paid the profit of the financial year ending March 29 of 1400 equity investment companies in two stages, on December 30 and March 25, to the accounts of more than 43 million shareholders.
end of message/
You can edit this article

Suggest this article for the first page