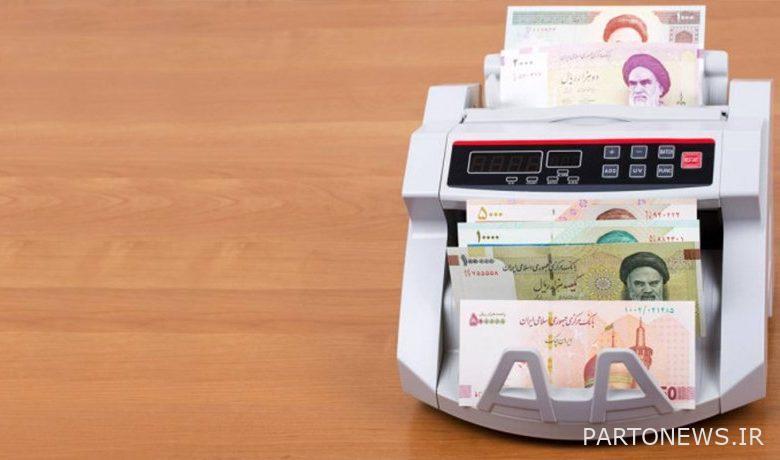 According to Tejarat News, who in July Justice shares they take?
Quoted from TasnimGhorbanzadeh, the head of the Privatization Organization, said: In total, out of the two support institutions of the Relief Committee and the Welfare Organization, 3,363,700 people do not have justice shares and these people should be given shares.
He added: within the next two weeks, government shares will be identified in the Ministry of Economy and from July, government shares will be allocated to the remnants covered by support institutions.