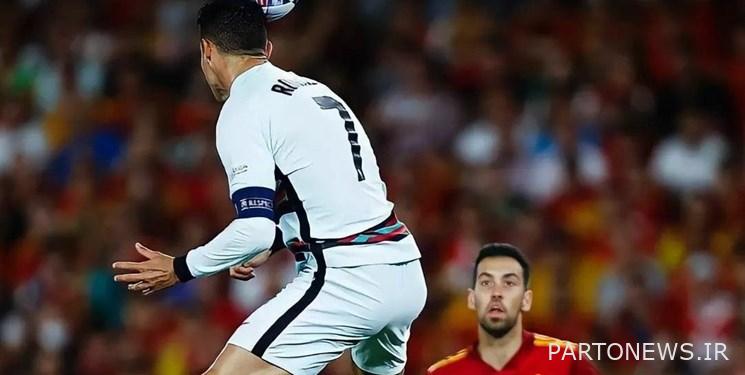 According to Fars news agency, Saudi Arabia's Al-Nasr Club has started to bring famous football stars to Riyadh after recruiting Cristiano Ronaldo, the winner of 5 Golden Balls for the best player in the world.
In the latest news of "ESPN" network, Al-Nasr Club announced that it is ready to make an official offer to Barcelona captain Sergio Busquets to hire him with an annual salary of 13 million euros.
Before this, foreign media reported the green light of Dortmund captain Marco Reus to Al-Nasr club with an annual salary of 20 million euros.
Of course, the Saudi club had previously tried to recruit Eden Hazard, Luka Modric and N'Golo Kante. The Saudis started their big football project by hunting Ronaldo so that they can host the World Cup by 2030.
end of message/
You can edit this article

Suggest this article for the first page