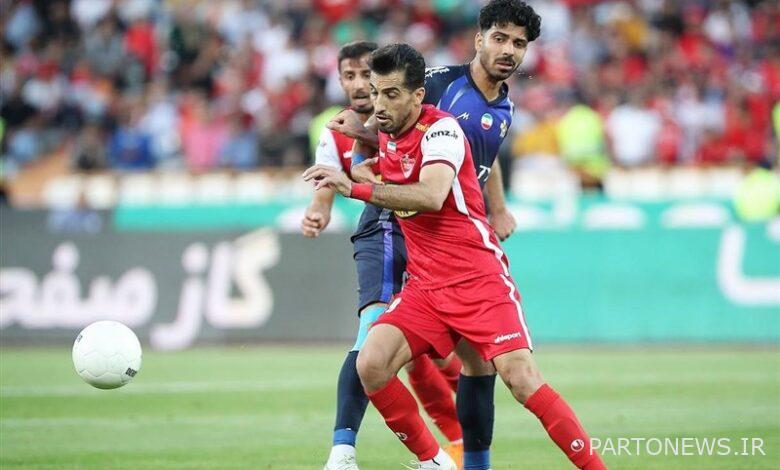 According to the sports reporter of Tasnim News Agency, the start of the grass restoration operation of Pass Qavamin Stadium in Tehran caused whispers to be heard about moving the match between Pikan and Persepolis football teams to Azadi Stadium.
Due to the problems of various stadiums in Tehran province, only Azadi and Pas Qavamin stadiums have hosted the matches of Tehrani teams in the 23rd Premier League, and considering that the match between Esteghlal and Fan will be held one day after the Pikan-Perspolis match at Azadi Stadium, every Two matches are not possible in this stadium.
According to this issue, it is reported from Pikan Club that the managers of this club are considering choosing a stadium outside of Tehran to host Persepolis. Considering that Pikans hosted their rivals in the Karaj Revolution Stadium for a few weeks last season, news comes from Pikan that this stadium will be the main option to host Persepolis. Imam Khomeini (RA) Stadium in Arak is the next choice of car manufacturers to meet Persepolis.
According to the schedule of the league organization, Pikan will host Persepolis from 18:00 on Thursday, October 27, in the sixth week of the Premier Football League.