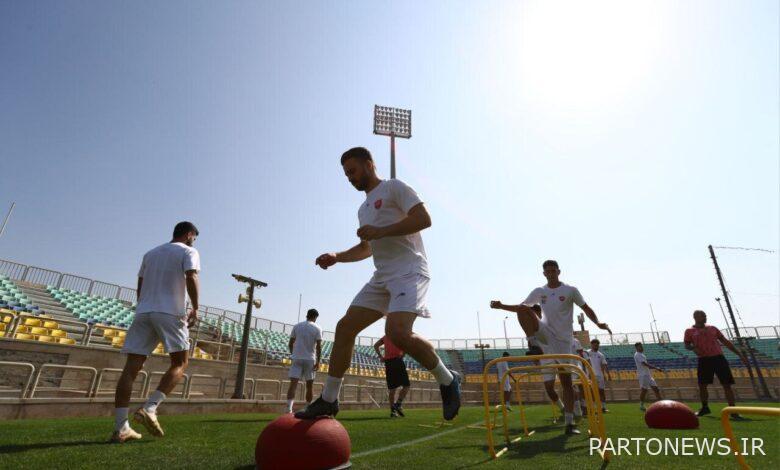 According to Mehr's reporter, today's practice of the Persepolis football team was held while, according to the club's website, Yahya Golmohammadi first spoke to the players and then worked with the ball and short and combined passes.
Mehr reporter Kasab informed that today's training of this team was held while Yahya Golmohammadi refused to train the team so that his assistants could monitor the performance of the players.
The head coach of Persepolis said in his conversation with reporters yesterday that he is waiting for the board's approval today. A meeting was held this morning with the presence of all members, during which Yahya Golmohamadi's request for separation was opposed, and the disciplinary fines of players and coaches were also forgiven.
They are supposed to have a meeting with the privatization organization tonight to receive part of the team's bonuses and options and solve the financial problem.
However, Golmohammadi chose not to practice Persepolis today so that the tasks of the subjects are fully determined.