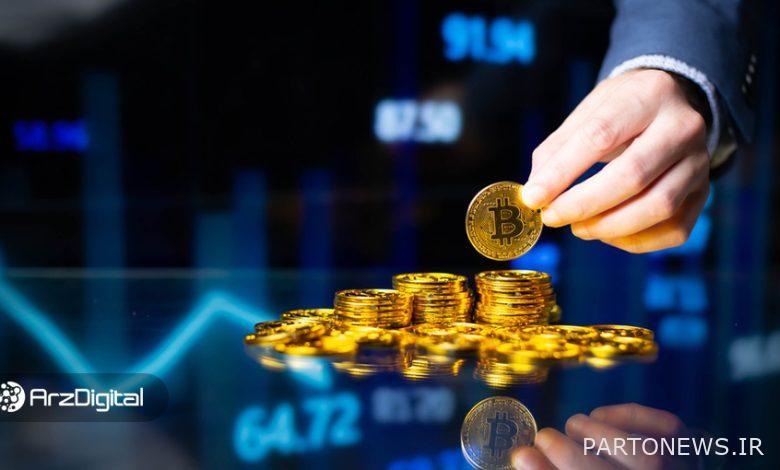 Last week, digital currency mutual funds faced capital outflows for the first time in 120 days. The data show that capital outflows have occurred in the market for all high-risk assets and are not limited to digital currencies.
To Report Kevin Desk, with the fall in prices in the digital currency market, the weekly rate of capital outflows from investment products related to these assets also peaked.
According to data from CoinShares, although the inflow of capital into investment funds in digital currencies has always been positive for 17 weeks, in the week ending December 17 (December 26), $ 142 million was withdrawn from these funds. Previously, the largest outflow of capital from digital currency funds was recorded in early June. To date, net capital outflows from these investment products have reached $ 97 million.
The outflow of Bitcoin special funds last week was $ 89 million. This is a 180-degree turn from the previous two weeks, in which $ 145 million was invested in these funds.
In his report, Kevin Shears also mentioned a number of factors that increase output flow. According to the report, the outflow of capital in the market of all high-risk assets has occurred and is not limited to digital assets. One of the triggers for this may be signals recently issued by the US Federal Reserve. The government has recently announced that it is accelerating the withdrawal of monetary stimulus that has pushed up asset prices over the past few years.
Kevin Shears has said that the total value of capital invested in digital currency funds has reached a record $ 9.5 billion this year. That's up from $ 6.7 billion last year.
Atrium-related funds also faced capital outflows last week. A total of $ 64 million has been raised from these investment products, which is a new record of its kind. $ 6.7 million has been withdrawn from Solana-based funds. The net output of Polkadat funds was $ 2.5 million.