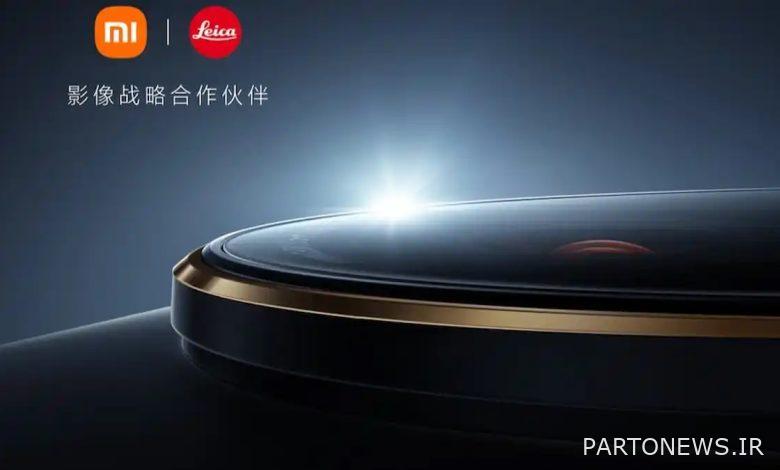 Following the rumors, Xiaomi has officially announced the release date of its upcoming flagships with the release of a poster. According to this poster, secret phones Xiaomi 12S That of the camera in collaboration لایکا They will be introduced on July 4 (July 13).
Possible specifications of Xiaomi 12S series
We are not sure about the phones in this series, however we know that they include 12S and 12S Pro phones. The third member of this family or 12S Pro Dimension Edition Will be or 12S Ultra. Although Xiaomi may finally unveil four new handsets, the 12S Pro models will differ only in the type of chip.
In addition, the 12S series seems to be the world's first chip phone Snapdragon 8 Plus first generation Because another product that comes with this chip is Asus Ragphone 6Will be introduced on July 5 (July 14), which is one day later than Xiaomi's flagships.
The 12S Pro Dimension City Edition, as its name suggests, comes with a 9000 Dimension chip, although it is also possible that Xiaomi is moving to a newer version, the Dimension City 9000 Plus Go. This chip has a higher CPU and GPU frequency and provides more power to users.
According to the poster Released by Xiaomi for next week's event, the family's handsets use the camera in collaboration with Leica; So we have to wait for the high quality of their camera.
Finally, the Xiaomi 12S series phones are expected to be available in different versions with 8 and 12 GB of RAM and 128 to 512 GB of internal memory. Also the standard version of the 67-watt fast charge and the Pro model 120 watt fast charge Will support. Of course, apparently the dimensional version of the 12S Pro still comes with a fast charge of 67 watts.