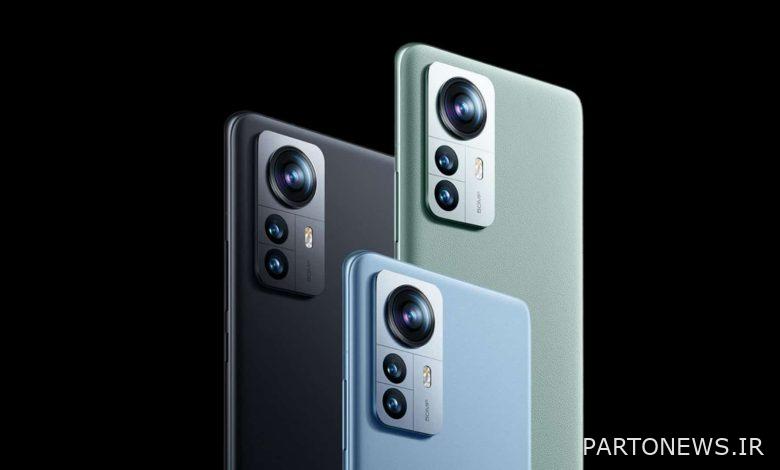 Xiaomi is working on replacement phones for the 11T series and yesterday Xiaomi 12T Succeeded in FCC approval. Now, the specifications of this smartphone have been revealed, which indicates that it is equipped with the latest Qualcomm chip, super fast charging and a display with a high refresh rate.
One of the sources of the world of technology to "Mokol Sharma" with Post a tweet The main specifications of the Xiaomi 12T have been announced, and if true, we will face a powerful economic flagship.
Possible specifications of Xiaomi 12T
According to Sharma, Xiaomi's future phone has a powerful chip Snapdragon 8 Plus first generation It is equipped that this means that the opposite Xiaomi 11T, We should not wait to use the MediaTek chip in this device. It also looks like this device will be available in three versions in terms of RAM and internal memory:
8 GB of RAM and 128 GB of internal memory
8 GB of RAM and 256 GB of internal memory
12 GB of RAM and 256 GB of internal memory
The display refresh rate of this smartphone is expected to be 120 Hz, and also Xiaomi for that default Android 12 operating system with MIUI User Interface 13 Consider. Other possible features of this device include support for 120 watt fast charge and of course use Optical image stabilization (OIS) for the camera.
As we said, Xiaomi 12T has just won FCC approval and now we are witnessing the disclosure of the specifications of this device. So we will probably see the introduction of this device in the not too distant future, of course, after the unveiling of the series phones Xiaomi 12S.
Along with this device, Xiaomi will also unveil its Pro model, which according to the revealed specifications for the standard model, we do not know what differences the Chinese consider for the standard and Pro versions. Maybe their differences can be summed up in a bigger screen or a more powerful camera.