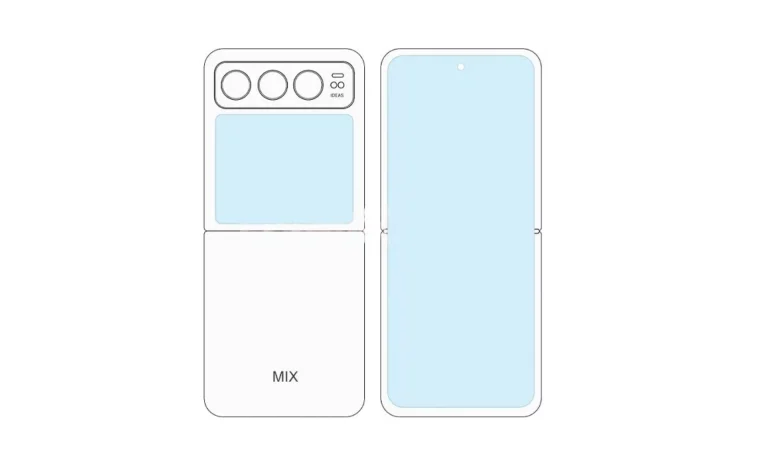 Xiaomi is present in the foldable phone market, however, to date, it has unveiled only one type of these products in three generations. This phone, which is included in the Mix Fold series, turns from a phone to a tablet. But Xiaomi wants to enter the market of smaller foldable phones with Mix Flip.
The name Mix Flip has been seen in the IMEI database, which indicates the introduction of this product in the future. This device carries the model number 2311BPN23C.
When will Xiaomi Mix Flip arrive?
According to past rumors, the Mix Flip phone will be launched together with the Mix Fold 4, and if this is true, we will have to wait for several more months. Xiaomi has recently introduced the Mixfold 3 phone.
In addition to these rumors, some are now pointing out that the presence of the number 23 in the Mix Flip model number could indicate its introduction at the end of this year. In addition to the model number, a design of the Mix Flip (the main image of the article) has also been revealed, through which you can understand the design of the future Xiaomi phone.
On the back panel, there is a large display, on top of which there is a vertical camera module. There are apparently three cameras inside this module. This smartphone is likely to be equipped with a Snapdragon 8 generation 3 chip and will have a lower price than the Mixfold 3.
It should be noted that until today, all the phones of the Mix Fold series have only been officially launched in the Chinese market, so it is likely that the Mix Flip will suffer the same fate, but Xiaomi is looking for a change of strategy for its folding phones.