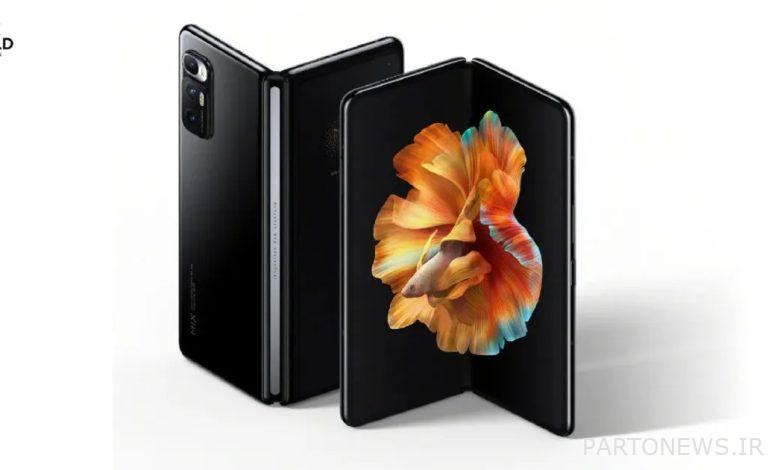 The second generation of clamshell phones Xiaomi Mix Fold It is on the way and it seems that this model will have many design changes. According to new rumors, Xiaomi Mix Fold 2 will become the slimmest and lightest clamshell that folds from the inside.
Xiaomi wants to launch its clamshell smartphone as soon as possible, and in this way it may like its non-clamshell products (e.g. 12 Ultra) From the chip Snapdragon 8 Generation 1 Plus use. If true, the Xiaomi Mix Fold 2 would be the most advanced clamshell on the market.
Also citing a reliable source in the tech world called Ice Universe, The weight and thickness of this device is reduced compared to its previous generation. However, this source has gone one step further in its evaluations and announced that Mix Fold 2 at the time of release Lightest And The thinnest The market phone will be in its category.
Design changes of Xiaomi Mix Fold 2
According to this source, Xiaomi's new clamshell phone will use an updated physical design and shorter to improve the ratio of internal and external display.
It should be noted that such a change can be considered a positive thing compared to the slender design of the previous generation Mix Fold, which practically took the second screen out of the spotlight. It is also expected that this phone will be released at the same time as the Xiaomi 12 Ultra.
Ice Universe is not sure about the possible release date of Mix Fold 2, so we have to wait for the official news in this regard.
It should be noted that at the time of the release of Xiaomi Mix Fold 2, there may be competitors such as Galaxy Z Fold 4 Samsung And folding device pixel From Google Be present in the market, Oppo Find N It is also now one of its competitors.