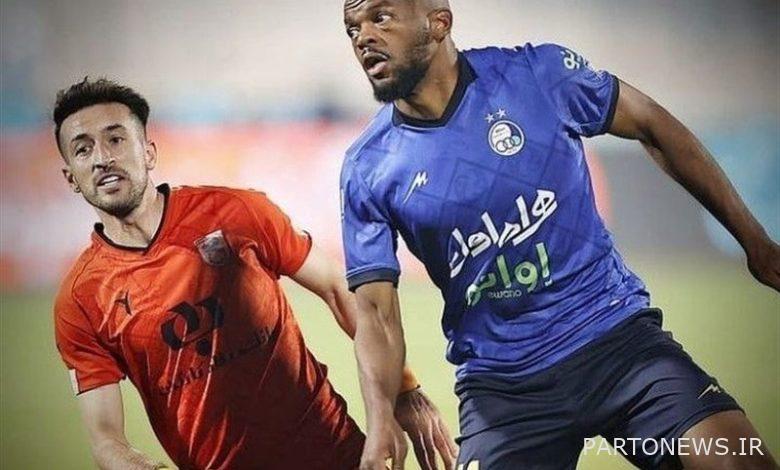 According to a Tasnim sports reporter, in recent weeks, there have been rumors about the possibility of Kevin Yamga's separation from Esteghlal, and now there are rumors that he has warned the club officials about the separation because he did not get his rights on time.
According to the report, an official of Esteghlal Club, however, told Tasnim that Yamga received all his rights for last season and did not receive only the championship reward.
This bonus is to be given to Esteghlal players soon, and Yamga, considering that he is under the contract of Esteghlal Club, cannot leave Esteghlal without obtaining his consent.