Balls and nets
Sport
Armenian quadruple basketball competitions; Near defeat of Iran against the host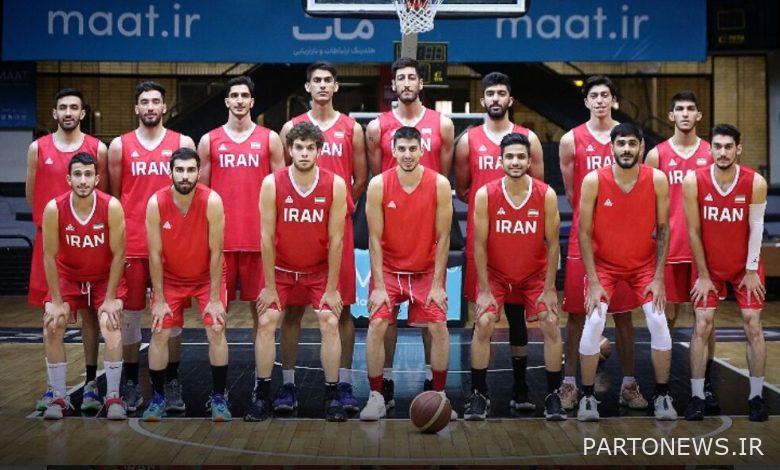 According to IRNA, Mohammad Reza Eslami's students, who went to Armenia to participate in the quadrilateral basketball tournament, crossed the Syrian national team barrier with a 77-61 victory in their first match to line up in the second match against the host team.
In this match, Iran-Novin basketball players played against the Armenian national team, which ended in a 73-71 victory for the Armenian national team.
Mohammad Reza Eslami's students will face a team from American College in their third and final match in this tournament on Sunday, July 26, at 12:30 PM.
Islami has used Behshad Arabzadeh, Mohammad Sina Vahedi, Mohammad Hossein Ahmadi, Arash Sabeti, Ali Daryaei, Peter Girigourian, Mohammad Mehdi Rahimi, Reza Moradi, Meysam Abedi, Hassan Ali Akbari, Arya Fereydoni, Nosrat Yazerlou, Amir Hossein Yazerlou in these competitions.