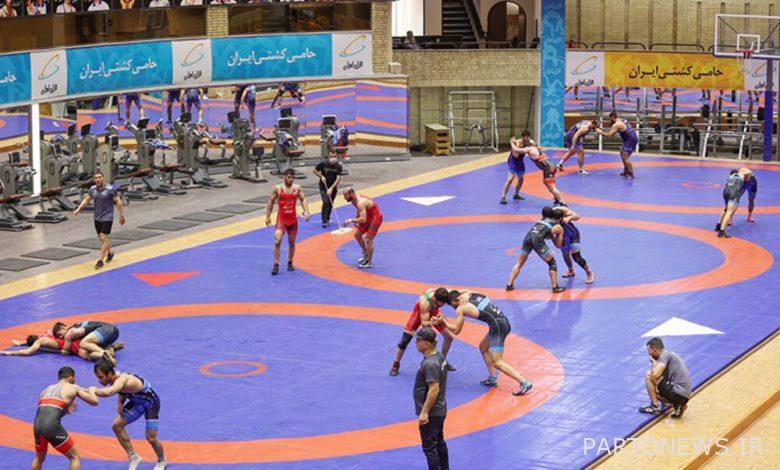 According to the Mehr correspondent, the Iranian youth freestyle wrestling team is considered one of the main contenders in the Asian and world arenas due to winning the world championship last year, and is also considered as a supporter of the adult team.
Accordingly, special attention is paid to the potential in the youth category to be well guided to the adult category and to repeat its honors.
The young freedom fighters recently set up camp in Tehran and are currently training in another camp in Kerman to eventually select the best individuals for the Asian Championships and World Championships.
Accordingly, the technical staff of the youth freestyle wrestling team, in addition to setting up training camps, intends to test the selected individuals in the next two months in three international and domestic international arenas.
Thus, the selected and qualified freestyle wrestlers will soon participate in the Shahid Hasheminejad Cup hosted in Behshahr on May 6 and 7. Then comes the Throne Cup as the third stage of the senior national team selection cycle, in which the selected youth team will also participate in this domestic international cup. Competitions that will be held in Tonekabon in mid-June.
Of course, this is not the end of the youth technical staff programs, because attending an international tournament is also on the agenda of the freelancers. Accordingly, there is a possibility of sending a team of young freestyle wrestlers to an international tournament so that the technical staff can introduce the composition of the teams to be sent to Asia and the world after this foreign procurement field.