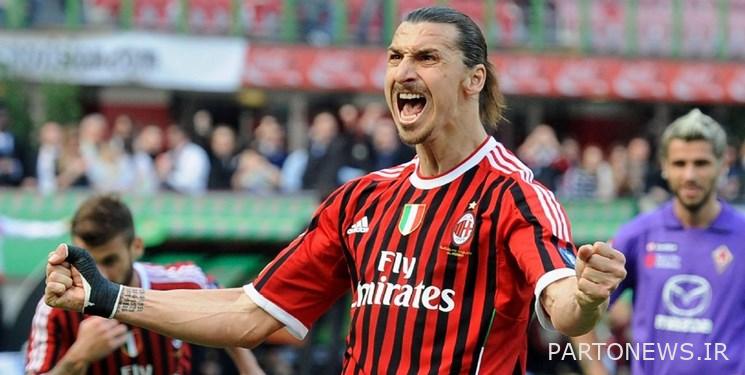 According to Fars News Agency, آث‌Milan last night in a crucial match in the championship path, one step away from the end of the season against Atalanta, with a result of 2: 0, gained a valuable advantage to win the championship in the event of a draw in the last match.
Although Milan last night against Inter Milan Cagliari Showed a slip on the verge of falling, آث Milan was determined to win.
Milan fans are on the verge of winning the championship after 11 seasons and that is why these days They celebrate and dance. Zlatan Milan's Swedish star Ibrahimovic wants to cheer on Milan fans تهیج He slammed into the window of Milan's private bus, which accidentally shattered the bus window.
You are watching the video of this event.
end of Message/
Suggest this for the front page