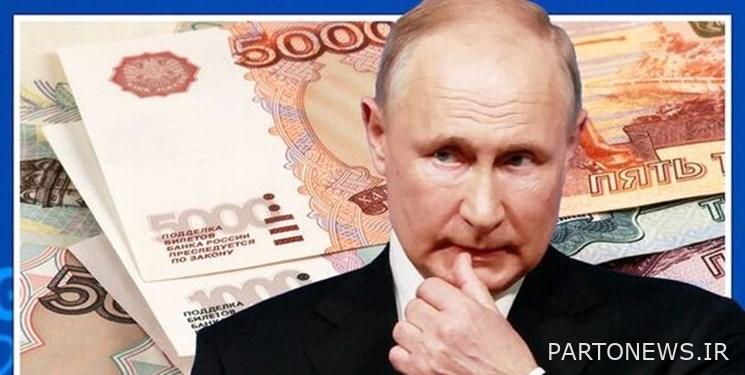 Informed sources close to Russia's Gazprom, which is the company's gas export arm, said they would pay for gas imported from Russia in rubles.
The sources also said that at least 10 other countries have opened ruble bank accounts in Gazprom Bank to pay for gas in rubles.
Informed sources say that it is unlikely that by the end of May, Russia will stop exporting to countries that have not agreed to pay for imported gas in rubles.
Last month, the Russian government set up a ruble payment mechanism to circumvent sanctions on its export of gas money.
Under the new process, gas customers will have to open an account with Gazprom Bank and deposit gas money into their account in any currency they want, but in return the money will be converted into rubles and given to the Russian government.
The Russian ruble decision has confused many EU member states and some other European countries, including Poland and Bulgaria; Because these countries, including the two mentioned countries, have refused to pay for gas in rubles.
That is why Russia officially cut off exports to Bulgaria and Poland yesterday, with Russia exporting gas to 23 European countries.
End of message ‌‌‌‌‌‌‌‌‌‌‌‌‌‌‌‌‌‌‌‌
Suggest this for the front page