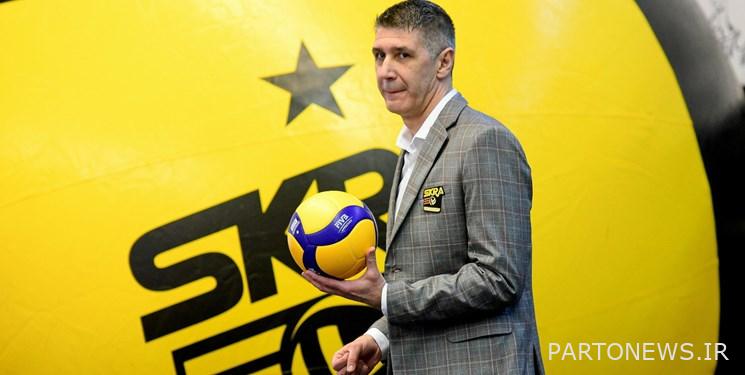 According to a sports reporter of Fars News Agency, after the volleyball team Skrablatshatov could not reach the finals of the Polish League, the officials of this club decided to dismiss their coach.
Thus ended the life of Slobodan Kovac, a Serbian coach who also has a history of leading the Iranian national volleyball team in the Skrablchatov team, and his assistants must continue to lead Eskra. He was fired as coach of the Serbian national team in October 2021.
Milad Ebadipoor, the captain of the Iranian national volleyball team, has been playing for the Skrablatchov team since 2017. Kovacs took charge of Skrablatschoff before the start of the season, but performed poorly in the semi-finals of the Polish Volleyball League.
End of message /
Suggest this for the front page