car
Economical
130 million loan to buy Haima s7 / What is the price of Haima s7?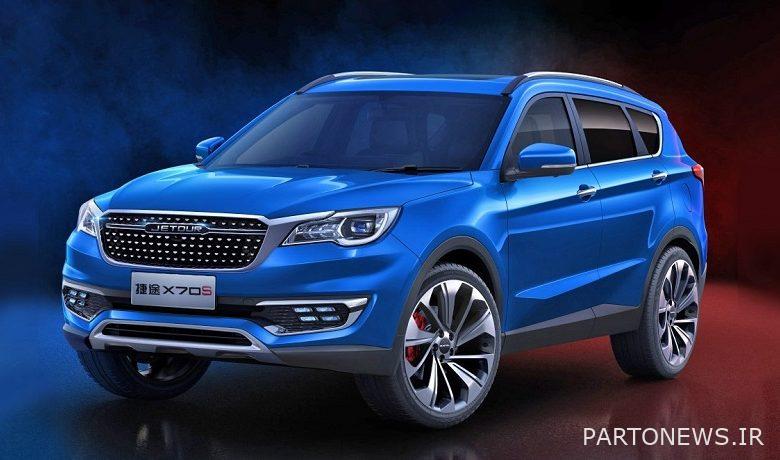 According to Tejarat News, in Iran Khodro's extraordinary November sales plan, Haima S7 Plus will be offered to the market with a final price of 675 million Tomans and a quarterly delivery date.
In other words, the factory price of Haima S7 Plus is 675 million Tomans. Meanwhile, the free market price of Haima S7 Plus today, November 3, is about 808 million Tomans.
This shows that there is a difference of 133 million Tomans between the open market price and Haima S7 Plus factory. On the other hand, this extraordinary sale plan is done without a lottery.
Based on this, all the people who can register this car with a high chassis before completing its capacity, can earn 133 million Tomans within three months. The interest, which seems to be like Iran Khodro's loan to the applicants of this car.
The important point in the extraordinary sales plans of the two automakers is that they constantly emphasize their loss of 100,000 billion Tomans and say that the orderly pricing has caused their accumulated losses.
But on the other hand, in recent times, these two carmakers have been continuously implementing extraordinary sales plans and one-year pre-sales of cars.
Registration for the Haima S7 Plus extraordinary sales plan started today, November 3rd, and will continue until the capacity is completed.
Applicants can participate in Iran Khodro's extraordinary November sales plan through the site esale.ikco.ir Apply for registration.