bourse
Economical
Statements of the head of the stock exchange organization about the car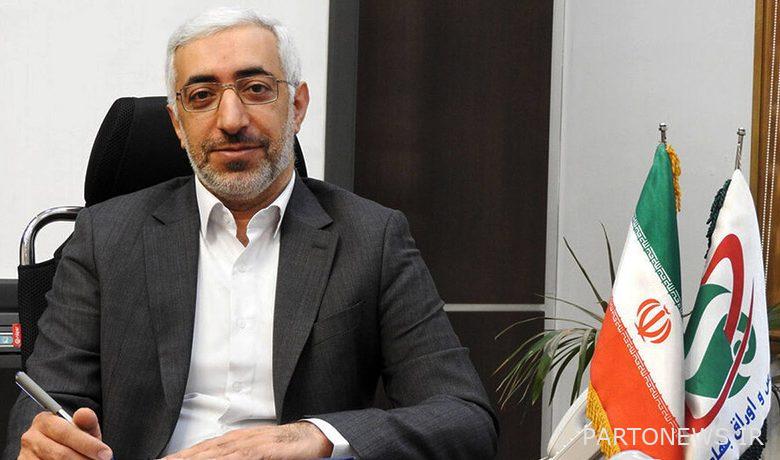 According to Tejarat News, Majid Eshghi, the head of the Stock Exchange and Securities Organization, said last night (Tuesday, November 4) in the 20:30 news section, stating that the current method of pricing and selling cars is almost not acceptable to anyone: neither car manufacturer, nor consumption The donor, not the government, benefits from the current situation.
He continued: "Car shareholders are also dissatisfied with the current situation and are losing a lot." Therefore, it was decided that car prices would not have a strange increase, but a reasonable increase in car prices at the factory door.
The secretary of the Supreme Council of the Stock Exchange said: the price of the car at the factory door is supposed to reach such a level that the car manufacturers will not suffer losses.
Source: stamp
Read the latest car news on the Tejarat News car news page.