International
Iran
2 Iranian brothers accused of spying for Russia in Sweden – Mehr news agency Iran and world's news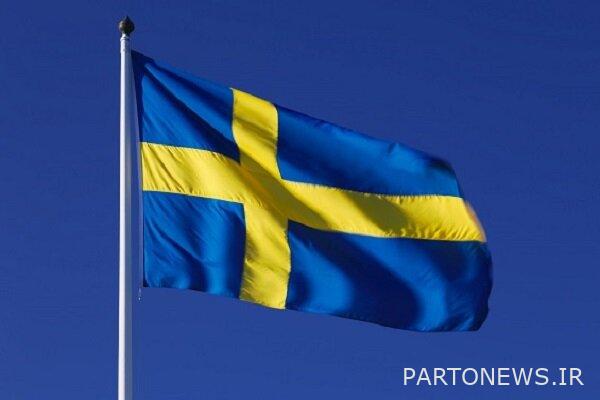 According to Mehr news agency, citing Anatolia news agency, the Swedish prosecutor issued a statement and claimed that Peyman and Payam Kia, two Iranian brothers living in this country, were accused of spying for Russia for nearly 10 years!
Based on this, these Iranian brothers were accused of providing confidential Swedish information to Russia!
According to an indictment obtained by the Associated Press, the brothers shared classified information with the Russian military intelligence service (GRU) from September 2021 to September 2022!
Per Lindqvist, the Prosecutor General of Sweden's National Security Unit, claimed in this regard: This was a complex case of a crime that is very difficult to investigate, and this suspicion is related to a very serious crime against Sweden's intelligence and security system.
The Swedish prosecutor's office added that most of the information in the preliminary investigation was confidential and could not provide any details, without providing any evidence to support its claim.