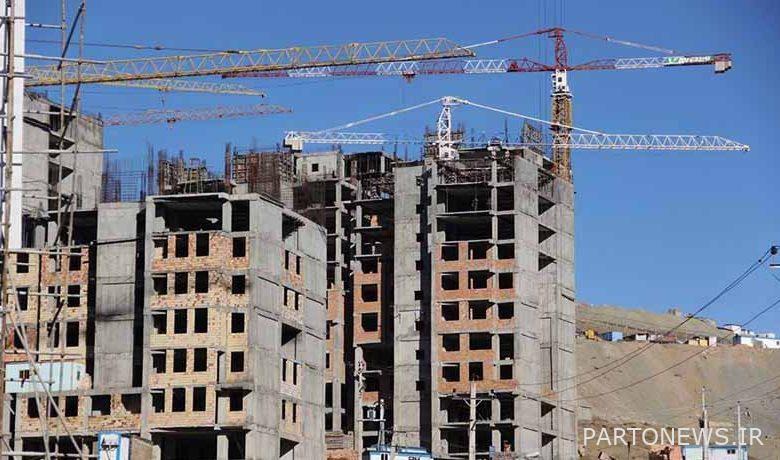 According to Tejarat News, Farshid Pourhajat in an interview with Tasnim Referring to the building accident Metropolis Abadan said: "Technically, it is still too early to judge about this unfortunate incident, while legally nothing has been determined yet."
He added that the relevant duties for the production of any type of construction have been legally determined and should be examined, adding: "The production cycle of housing and buildings in Iran has a fundamental problem." In relation to the metropolis building, it should be noted that the project was a partnership between the builder and the municipality of Abadan, and here the conflict of interest was involved.
Asked how the metropolis building permit was issued and how the additional building permit was given to him, he clarified: ‌ Abadan is not a big city and several projects are important in the volume of the metropolis building as special, special and important buildings. In fact, the number of such buildings in the city of Abadan is limited and is not like Tehran.
He explained: "Currently, about 200 buildings similar to the metropolis are under construction, which should be addressed as soon as possible."
Emphasizing that the Abadan metropolis incident should be a lesson for the future, the secretary of the National Association of Mass Builders added: "We have grown in the construction industry with conditions that nothing has taken its place." The fact is that we have a vicious cycle in construction and industry that needs to be corrected.
"Unfortunately, the legal duties have not been observed by the relevant agencies in the construction of the metropolis," said Pourhajat, stating that looking for the culprit does not correct the defective process of the builders. Road and urban development departments across the country, as representatives, have responsibilities in the discussion of supervision, which should be given special attention.
He emphasized: the role of building engineering organizations in the construction industry is clearly defined according to the law.