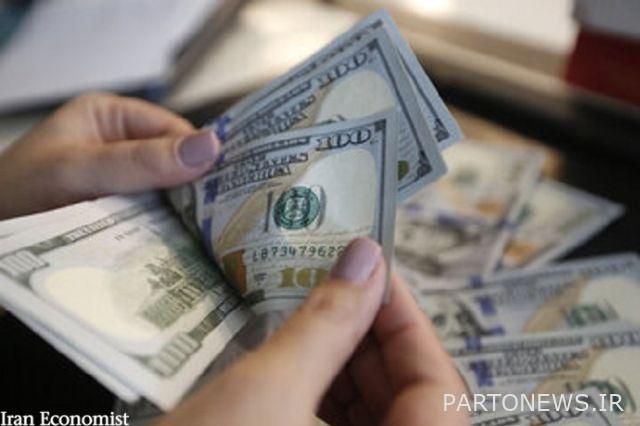 Following the granting of foreign exchange powers to the central bank and the entry of this bank to manage the market, the price of foreign exchange in the market fell.
With the new powers given to the central bank to control the foreign exchange market, prices in the open market have fallen.
Also, the working hours of the organized foreign exchange market were extended until 18:00 today, while before this it was until 12:30 every day.
Experts and money changers believe that people who bought currency in recent days will suffer huge losses by its decline later in the year.