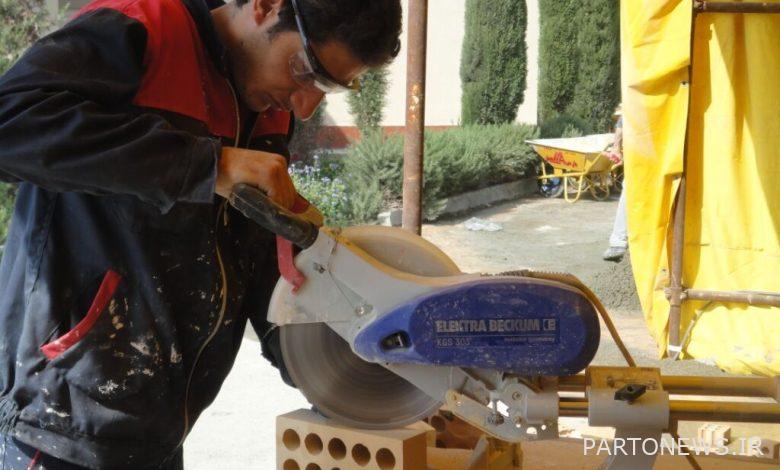 In an interview with IRNA on Wednesday, Ali Ismaili added: "1,300 male students are studying in 21 fields and 1,000 female students are studying in 16 technical fields in Quchan city, and in most of these fields, proper entrepreneurship has been done."
He continued: "Two fields of medicinal plants and processing of medicinal plants have been very welcomed and we are looking for outsourcing in this field, and in this regard, an interaction has been made with Jihad Keshavarzi to take appropriate measures for the employment of graduates in this field."
The director of education in Quchan said: "This city is an agricultural area and most of its income comes from agriculture. Therefore, it is felt that if the field of medicinal plants is strengthened and supported, good things will happen for its graduates."
Ismaili, referring to the establishment of the Job Week exhibition by the girls 'and boys' vocational schools in the city, added: Quchan Education, with the aim of introducing skill fields, guiding students and developing fields of study, is holding a Job Week exhibition for girls and boys by exhibiting works. And has made student handicrafts.
He said that the purpose of holding this exhibition is to acquaint students and their parents with the fields available in vocational schools, the labor market and the jobs they expect, and added: Typically, 38% of students choose technical fields to study, which should be 40 reach.
The director of education in Quchan said: "Guiding students to technical fields and the development of these fields will reduce the accumulation of enrollment in the fields of experimental sciences and mathematics, and consequently, create a suitable job market for graduates of technical fields."
Quchan city is located 127 km northwest of Mashhad.