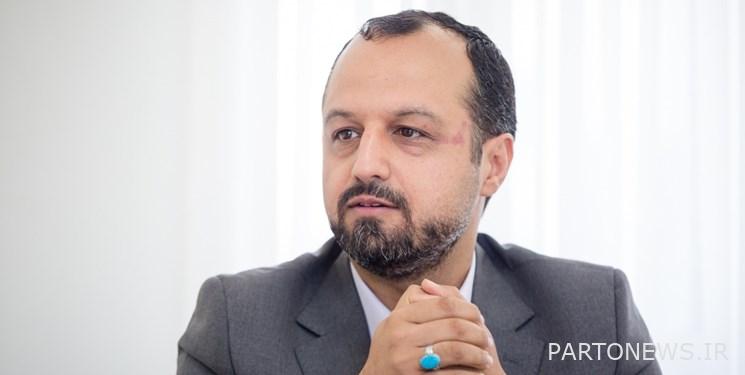 According to the economic correspondent of Fars News Agency, Seyed Ehsan Khandouzi wrote after the appointment of Ali Salehabadi as the Governor of the Central Bank:
With today's vote, Dr. Ali Salehabadi was appointed as the Governor of the Central Bank. I wish them increasing success in their responsibility to preserve the value of the national currency and curb inflation, direct credit to productive activities, and effectively oversee the banking network.
According to Fars, according to the law approved by the Expediency Council, the governor of the Central Bank is elected on the proposal of the Minister of Economy, the vote of the Council of Ministers and the decree of the President.
End of message /
.