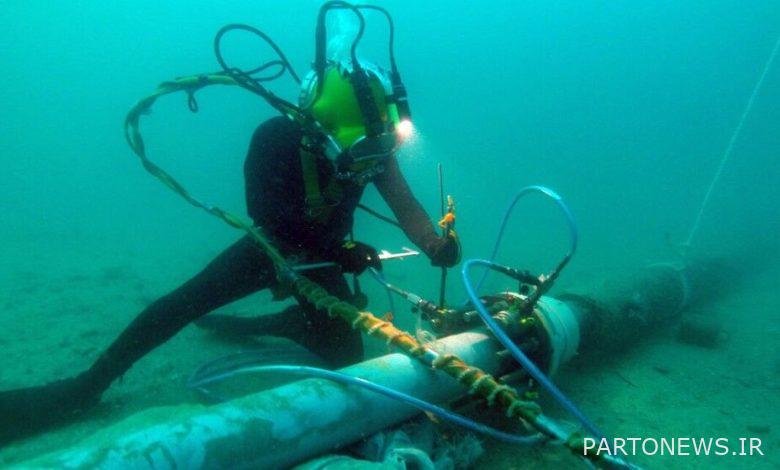 According to IRNA, the National Iranian Gas Company, "Reza Noshadi" said: "The gas pipeline in the Qeshm Island section is approximately 17 km long, and its route has been fully implemented."
He continued: the transportation of the pipeline required for the 30-inch pipeline project with the coordination made from Pahl port by landing craft to Laft port is underway and will be spun in the pipeline route.
According to the CEO of Iran Gas Engineering and Development Company, in the HDD department, according to the executive contractor, drilling rigs will be installed at the site within a month.
According to the report, for the first time in the Middle East, a 30-inch gas pipeline runs three kilometers underwater, a record that sets a unique record in the gas industry.
Utilization of advanced HDD * technology at this level has been experienced in a few countries in the world so far. Modern slow.
The CEO of Iran Gas Engineering and Development Company also visited Qeshm 50 MW Combined Cycle Power Plant. With the experts of this power plant, they evaluated the mechanism of the heat recovery system.
According to Noshadi, the need to develop an optimization scenario in this sector due to the location of gas pressure boosting facilities in different geographical and climatic regions and the operation of turbines and power plant systems in different seasons and the effect of cold and heat on this equipment was one of the important cases. The experts of the parties discussed and exchanged views, as well as the approval and emphasis of both parties (employer and contractor).
In the end, it was decided that Mapna Group, according to feasibility studies for the energy recovery project of gas pressure boosting facilities for Petaveh facilities, will provide the required information in this regard to the Iranian Gas Engineering and Development Company by the end of May.
According to this report, Qeshm 50 MW combined cycle power plant includes two 25 MW turbines and is operated under the supervision of Mapna Group.
* HDD: The same as horizontal directional drilling for installation and passage of gas, electricity and water pipelines through or under natural obstacles.