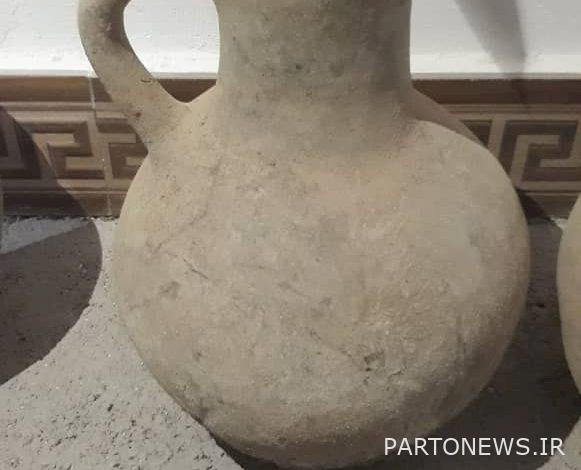 According to the report of Aria Heritage, citing the public relations of the General Directorate of Cultural Heritage, Tourism and Handicrafts of Semnan Province, Seyyed Mohammad Sadegh Razavian announced this news on Tuesday, November 2, 1400, adding: "Kalposh was discovered."
"These objects, which date back to the Islamic period, include the base of columns, jars, vases and pottery, etc.," said the head of the Miami County Office of Heritage, Culture, Tourism and Handicrafts.
Appreciating the cooperation of the people and presenting public reports, Razavian continued: "Damage is a crime to change the use of historical and cultural monuments, and in addition to compensating for the damage, confiscating items and tools, the perpetrators are sentenced to pay damages and imprisonment for at least one month to ten years."
According to Article 559, any person steals objects, supplies, as well as materials and parts of cultural-historical works from museums and exhibitions, historical and religious places and other places that are under the protection or supervision of the government, or knowing that the said objects have been stolen. Buys or hides, if not subject to the punishment of theft limit, in addition to returning it will be sentenced to 1 to 5 years in prison.
Cultural heritage lovers can submit their reports by calling the news system at 31705.
.