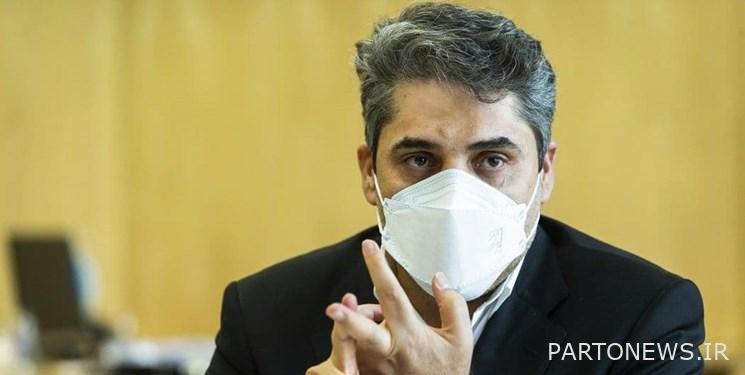 Mahmoud Mahmoudzadeh, Deputy Minister of Housing and Construction of the Ministry of Roads and Urban Development, in an interview with Fars Economic Reporter about the cities envisaged in the Housing Leap Plan for applicants living in Tehran, said: کردن. One of the main conditions for registration in the projects of each city is 5 years of residence in it. According to the system, residents of the Tehran metropolis can only register in the new cities of Parand, Hashtgerd and Ivanki.
The Deputy Minister of Housing and Construction added: "The applications of Tehranians who did not pay attention to this issue and chose cities such as Roodehen, Bumhan and Damavand will be rejected in the process of reviewing the conditions of the applicants." This also applies to residents of other cities, and applicants must choose a city with a history of more than 5 years and reside in the metropolitan areas where the project is not defined, from among the new cities in the province.
* Facility ceiling of 450 million Tomans awaiting approval by the Supreme Housing Council
Referring to the issuance of new announcements about the housing leap plan in the coming weeks, he said: For the residents of Tehran, conditions have been set to participate in housing construction projects, only from the facilities of this plan to pre-purchase housing in parts of the city Tehran to use Maliki in their constituency. Details of the proposal will be announced by the Ministry of Roads and Urban Development in the coming weeks.
In the end, Mahmoudzadeh also stated about the amount of facilities provided for the applicants of the Housing Leap Project: According to the latest decisions, the facility ceiling in this national project will be 450 million Tomans for Tehran applicants and 400 million Tomans for metropolises with a population of over 1 million. Also, 350 million facilities have been provided for other provincial centers, 300 million for other cities of the country, and 200 to 250 million for villages.
End of message / b
Suggest this for the front page
.