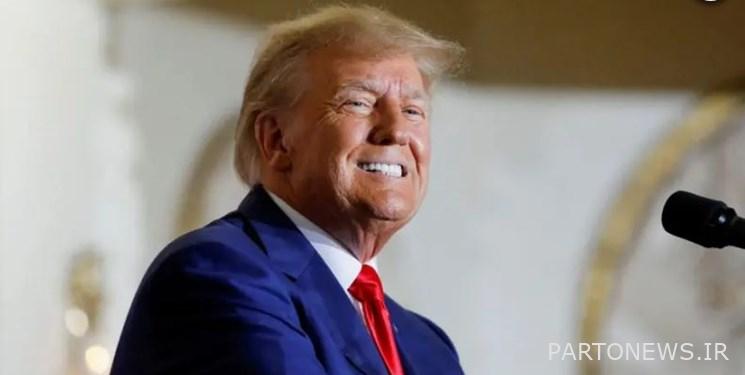 According to the report of Fars International News Agency, the results of a new survey show that Americans are more divided about the accusations against the former president of this country, Donald Trump, and the American society is completely divided in this regard.
According to the New York Post, the results of an ABC News/Ipsos poll released on Sunday show that compared to last week's survey, the percentage of people who believe that the charges against Trump are very serious has increased by 6 percentage points, while the number of people who believe that These accusations are not serious, they have gone up by 4%.
According to this poll, half of the people who participated in this poll say that Trump deserves to be tried, while 33% say that he should not be tried.
According to this survey, 47% of Americans still believe that the accusations against Trump are politically motivated, while 32% disagree with this opinion.
In this survey, in which 566 people participated and was conducted on April 6 and 7, the number of people who say that Trump deserves to be tried increased by 5 percent and reached 50 percent.
In the new poll, more people have gone from undecided to opposing Trump, while those who oppose impeachment against Trump have increased by one percent.
A court in Manhattan, New York recently charged Trump with 24 charges and took him to court. Trump appeared in court on Tuesday and the judge explained the charges to him.
Although the document in which Trump's accusations are described is sealed, ABC reported, citing informed sources, that Trump has been accused of 24 crimes.
Trump's court issue has become a controversial issue in America to the extent that some political observers have not ruled out the possibility of conflict and street riots in this country.
end of message/m
You can edit this article

Suggest this article for the first page