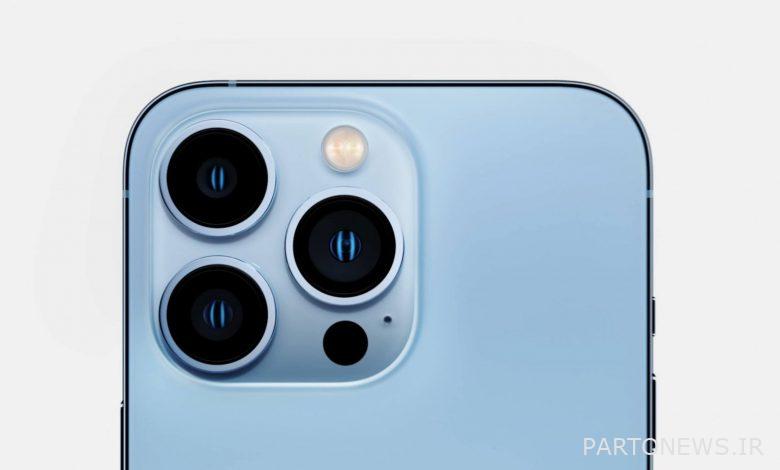 Study time:
<1
Minutes
By now, you must have heard that Apple unveiled its new products last night during the fall conference, and as every year, the new series of iPhones caught everyone's attention.
The 13 Pro and 13 Pro Max were introduced with a 120Hz display and brighter than before, a 5nm processor with incredible power, smaller notch and other new features. But Apple itself focused more than anything on the new capabilities and capabilities of these phones in video recording.
The new Pro Series and Pro Max iPhones can focus on moving subjects while shooting live, while the ProRes video recording capability can significantly improve the quality of videos recorded by the phone.
But apparently to use this feature on 4K quality, your phone's internal memory must be more than 128 GB; This means that if you buy the base version of the iPhone 13 Pro or iPhone 13 Pro Max, you can only use this feature on 1080P quality.
Apple has not directly commented on the reason for this, but given that ProRes movies take up a lot more space than regular movies, the lack of this feature on 128GB iPhones seems a bit logical. arrives; However, we have to wait for Apple to officially talk about this issue.