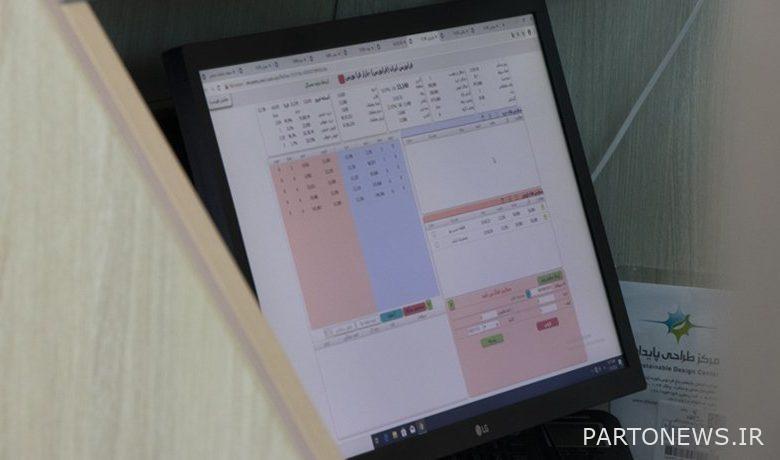 According to Tejarat News, the stock exchange experienced a growth of 13,539,000 units yesterday.
Today, there are several signals for shareholders, and experts believe that the stock market is taking a balanced and sometimes declining trend.
Interbank interest rates fell to 20.29%. (central bank)
What is estimated from the central bank's policies in the medium term seems to be that the interbank market interest rate will be stabilized in the range of 20% with the least possible changes.
The central bank's statistics show a 32.3 percent increase in deposit balances and a 36.1 percent increase in bank facilities in the first 10 months to 1,400. (central bank)
Experts believe that part of the new liquidity invested in the bank has gone off the stock exchange.
Mohtashamipour, Deputy Minister of Silence, said: "In the coming months, we will face electricity shortages in industries." We had to think about it. Last year, 30 million tons of steel were produced, of which 20 million tons were consumed. (Online Economy)
This power outage could hurt some industries and listed companies.
What effect do negotiations have on the stock market?
State Department spokesman Ned Price was responding to a question about what new information was available about the Vienna talks, which had been suspended for some time until further notice. Will there be a meeting soon or not? "All of our sanctions are still in place and will remain in place and active," he said in response to a question about whether the United States had released Iran's blocked funds and whether any of its US allies had released some of Iran's blocked funds. As long as we can achieve a reciprocal return to adherence to the BRICS. It has been unfortunate to hear some reports that are not true and are completely false. Not only on the issue of sanctions or the lifting of sanctions, but I have to say on this issue and combine it with false claims about an agreement on the (release) of prisoners. (ISNA)
If the negotiations are successful, the stock market will rise in the long run.
The price of the dollar increased and reached the range of 27 thousand and 850 tomans. This increase in the price of the dollar temporarily raises the capital market.