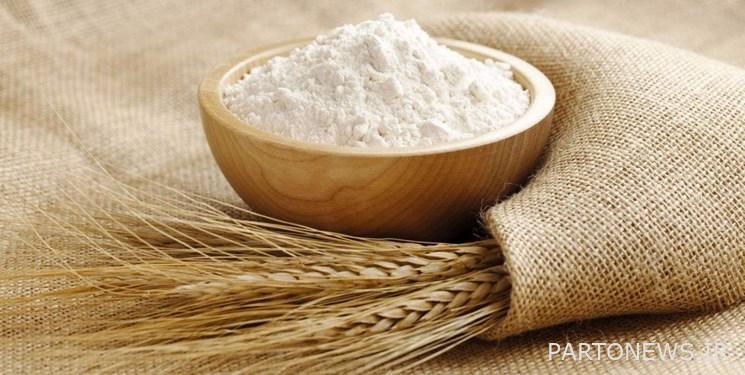 Ismail Ghaderifar, CEO of the Central Organization for Rural Cooperation of Iran, said that more than 800,000 tons of flour were distributed among the villagers last year. Duties of the Rural Cooperative Organization, the Rural Cooperative Network distributes flour and basic goods at the village level.
The official said that the purpose of distributing flour among the villagers was to provide better services in order to support the villagers, noting that one of the most important benefits of this action is the rural cooperatives, reducing the movement of villagers, saving time and money.
He further added: the flour quota of each city is calculated based on the statistics of urban and rural population.
Ghaderifar stated that the main rural cooperatives are the distributors of flour to the villagers, adding: "Currently, there are no problems in the distribution of flour in the country."
He noted: "If we pay attention to the capabilities and potentials, the rural cooperation network can play an effective role in the sustainable development of the country, especially in rural communities."
End of message ‌‌‌‌‌‌‌‌‌‌‌‌‌‌‌‌‌‌‌‌
Suggest this for the front page