car
Economical
Benz Players Gathering / Mercedes Benz Classic; From 500 million to 5 billion tomans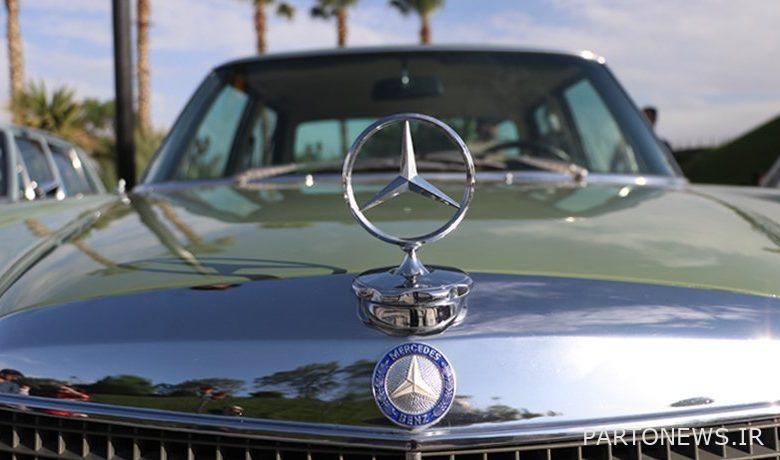 According to Tejarat News, yesterday Mercedes Benz Club of Iran, Held a gathering of classic cars of this brand in Tehran Book Garden. The conference was open to the public. Crowds and families photographing each other at the event showed people's interest in these luxury attractions.
At this gathering, various models of Benz produced up to 2000, with different prices and of course attractive colors, were present.
How much is a classic Benz?
The value of the cars on display varied; From 500 million to five billion tomans. Their prices are determined by the model and size of the car, options such as air conditioning and sunroof, car cleanliness, country order, tires, lights, accessories and function.
Some of the owners of these cars told Tejarat News at a gathering that they had bought them years ago. One person said that he bought his Benz 10 years ago for eight million tomans and now it is worth 600 million tomans. Another car was priced at 170 million 10 years ago and now its value reaches five billion tomans.
One of the attendees had bought his car in the 70's for 50 million Tomans, which is currently worth 700 to 800 million Tomans. Some said they inherited the car from their father and did not set a price for it.
Of course, many of these luxury riders pointed out that their cars do not cost them a year. Another point that the owners of these cars also mentioned was the safety and quality of the body of these Benzes. But people said these cars were not suitable for city traffic. They keep such cars because of their interest in the Benz brand, and some collect their collection.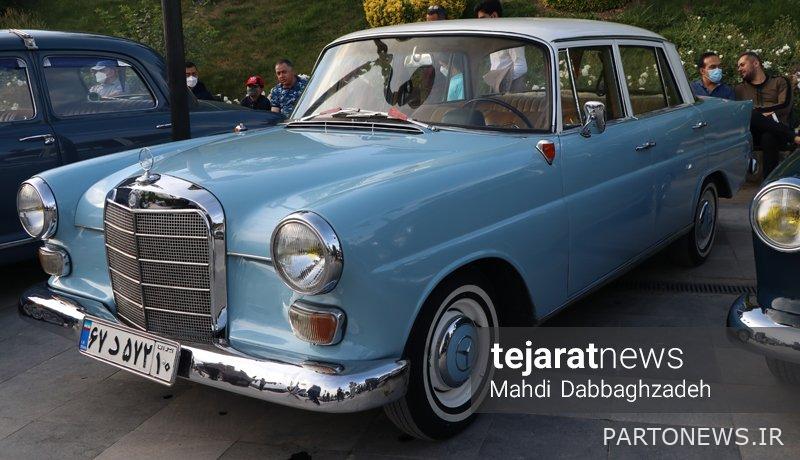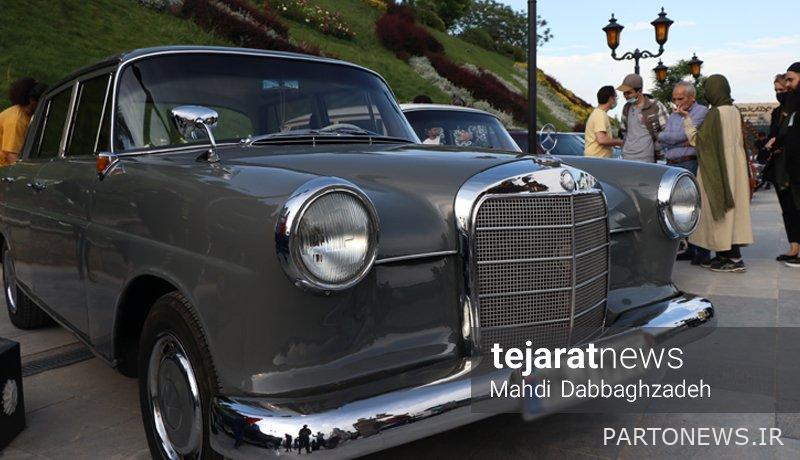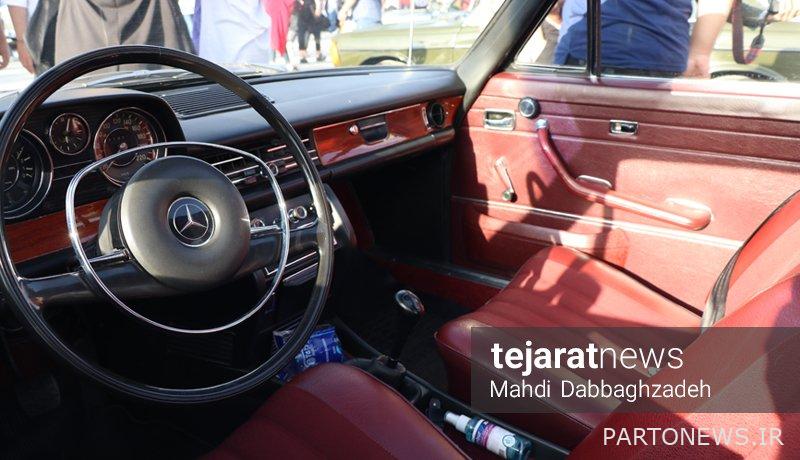 Read the latest car news on the Tejarat News car news page.