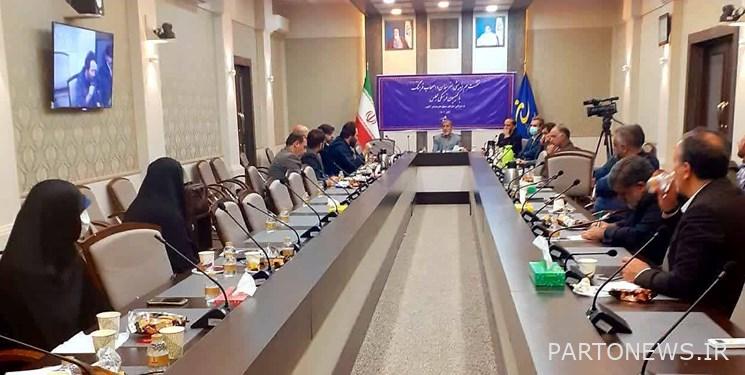 According to Fars news agency, a joint meeting of cinema artists and people of culture with officials of the parliament's cultural commission was held on Monday, 8/16/1401, at the Niavaran cultural and entertainment complex, hosted by the Basij organization of artists of the country.
During this meeting, the artists raised their points and concerns in various cultural, legal, livelihood, etc. with the officials of the cultural commission of the parliament and also demanded to strengthen and amend the rules for monitoring theatrical productions. They also stated: Artists are both influential and impressionable; Therefore, the support of national artists and the existence of a special supervision and audit in the field of laws is of great importance in providing high-quality productions in accordance with the affairs and values. He also considered the gap between veteran artists and the young generation to be the cause of cultural backwardness and demanded to eliminate this gap.
After expressing the suggestions and demands of the artists; Dr. Gholamreza Montazeri, Deputy Chairman of the Parliament's Cultural Commission, while appreciating the Basij Artists organization for organizing this meeting, called for continuous communication between the artists and the Parliament, and ordered the follow-up of the demands of the artists and veterans of the cinema.
end of message/
You can edit this article

Suggest this article for the first page