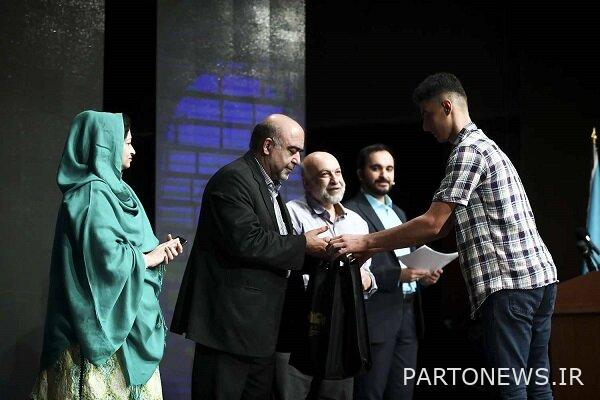 According to Mehr news agency, Hazem Faripur The secretary of the Noor student competition said in this ceremony: The subject of this course was the competition of making one-minute scientific films, in which the participants were asked to make films in groups.
He stated that the works of this competition had high quality and good scientific content, adding: This year, for the fifth competition, we announced a general topic called vision errors, which the judges were surprised by, because the textbooks about this topic Nothing has been written.
Faripur He continued: The selected films have been placed on the Mustafa Award website, and like previous years, the selected works of the students will be displayed.
The secretary of the Noor student contest announced that 1,862 works have been sent to the contest secretariat, out of which 100 films have been selected. it is arrived.
Faripur He also pointed out that different countries have participated in this event, and the most prominent work from different countries was related to Pakistani students.
The secretary of Noor student competition announced the criteria of judging safety, scientific accuracy, correct presentation and presentation of documentation.