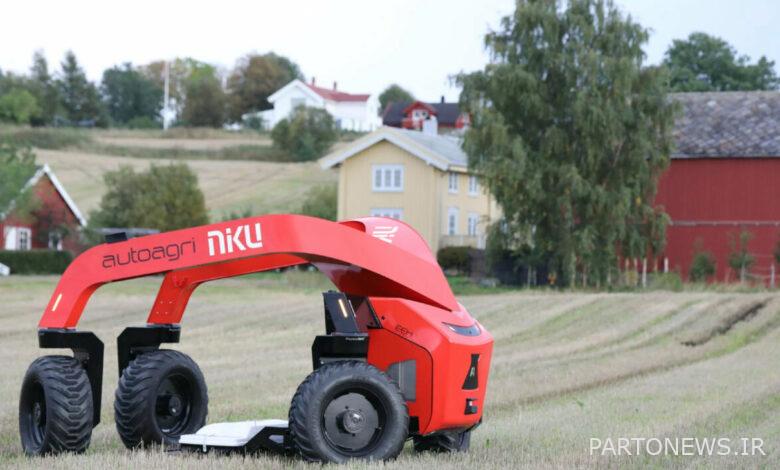 The Norwegian Institute for Cultural Heritage Research (NIKU) and technology company AutoAgri are launching a revolutionary autonomous ground-penetrating radar (GPR) to survey archaeological sites, Aria Heritage reports.
This technology promises increased efficiency, climate-friendly solutions and accurate mapping of undiscovered cultural heritage sites.
The new GPR now being tested looks very promising. The self-driving system collects data on its own without the need for a driver. Instead of first spending many hours in the car and then interpreting the data, the archaeologist can now continuously work with the data live in his office.
"Automated data transfer to a PC means we can start processing and interpreting field data in the office," said Kant Pasche, Head of Digital Archeology at NIKU.
The new GPR system offers a much higher resolution and a clearer signal than the equipment used so far. This makes the results better and more accurate and leads to improved archaeological results.
This equipment is especially suitable for recording traces of archaeological structures that are classified as protected cultural heritage and are hidden under cultivated land.
Especially in the case of archaeological records prior to large infrastructure projects, such as roads and railways, this can make discovery activities more efficient. The use of motorized GPR systems, which are now also autonomous and fully autonomous, would be a good complement to existing archaeological recording methods.
The system combines an autonomous vehicle with an updated GPR system. The main goal of this project is to integrate these two components mechanically, electronically and using specially developed NIKU and AutoAgri software.
"This is a great example of how interdisciplinary collaboration can produce innovative technology that serves society while preserving our shared cultural heritage," said Erich Nau, NIKU's project manager for the development of the new system.
This robot is currently being tested in places. The prototype of this system was completed in 2021 and the fully developed system is now in use. The first operation with autonomous GPR is carried out in two farms in the central part of Norway in cooperation with the NTNU University Museum and the archeologists of Trøndelag.
The discovery mission is part of the "Farmers on Land, Vikings at Sea" project and aims to investigate the late Iron Age and the Viking Age to better understand Norwegian history. This project sheds light on the vast changes that took place in society during the late Iron Age and early Middle Ages. The processes related to the formation of the government, the change of religion and the national assembly in the period leading to the battle in Stiklestad in 1030 are the main foundations of this project.
end of message/