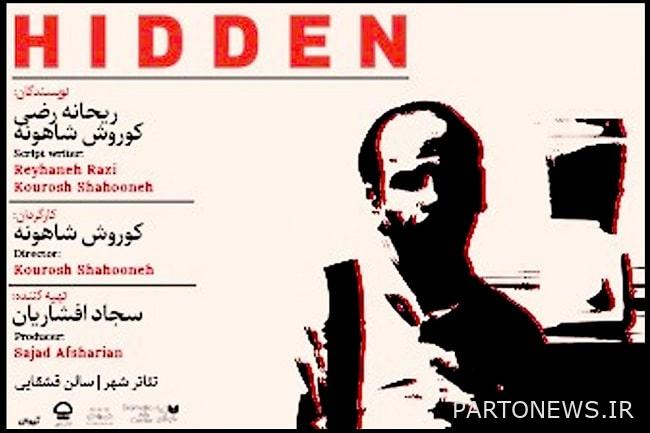 The Iranian Cinema Actors Association expressed its condolences on the death of Ahmadreza Ahmadi.
Charso Press: According to the public relations of the Cinema House Actors Association, the Iranian Cinema Actors Association issued a message of condolence following the unfortunate death of Professor Ahmadreza Ahmadi.
This message says:
"To Him is the return of all
The beautiful existence of one of the most valuable figures of contemporary literature, culture and art of our country, Ustad Ahmadreza Ahmadi, flew from the earth to the boundless and eternal sky. Professor Ahmadreza Ahmadi, a poet, playwright, painter, speaker, actor and a great scholar of literature, passed away after enduring a difficult period of illness. A very great and cultured person whose name will always shine on the art, culture and cinema of Iran.
The Guild of Cinema Actors expresses its condolences to his respectable family and all dear compatriots on the death of this unique character.
Ahmadreza Ahmadi was born on May 30, 1319 in Kerman and passed away today on July 20. He had been suffering from heart trouble for years and had been hospitalized many times.
This poet, who was supported by Forough Farrokhzad at the beginning of his entry into the world of poetry, was the initiator of the new wave style in the 40s and had significant activities in the field of children's literature. Ahmadi had also turned to painting in recent years.
Among his works in the field of poetry are "The Last Notebooks", "Old Age Notebooks", "A Thousand Acacias Was Nothing in Your Eyes" and "I Will Tell You One Day", and among his works in the field of children and teenagers, we can mention "There Were Seven Chairs in the Boy's House", "Lonely Fish Girl" and "Sunflower Farm".