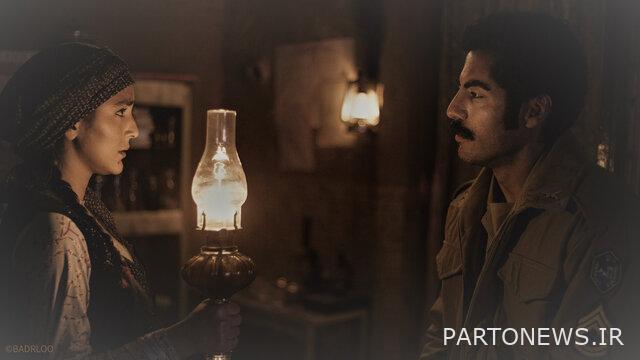 The movie "Zalava" will be ticketed and screened online on internet platforms in the next few days.
Charso Press: Currently, films such as "Left Right", "Abloq", "Girl Group", "Space Island", "Banked" and "Silent Snail" are being screened online on some platforms, and another film from the horror genre is supposed to be added to this group.
"Zalava" directed by Arslan Amiri and produced by Ruhollah Baradi and Samira Baradi will be released online on Thursday morning, July 22, on Filmo and Namava platforms.
The screenplay of "Zalava" was written by Arslan Amiri, Aida Pahanhande and Tehmina Bahram, and the summary of the story of this film states: "Zalava" takes place in the late 1350s and the narrator is an incident that caused fear to the people and the head of the police station tries to restore security to the village.
Navid Porfaraj, Pouria Rahimi Sam, Hoda Zainul Abdin, Basit Rezaei, Fereydoun Hamedi, Shahu Rostami, Mahsa Hijazi, Leila Beigi and Zahid Zandi are the actors of this movie.
In the 39th Fajr Se Simorgh Film Festival, this film won the Best Supporting Actor, Best Screenplay and Best Director categories.