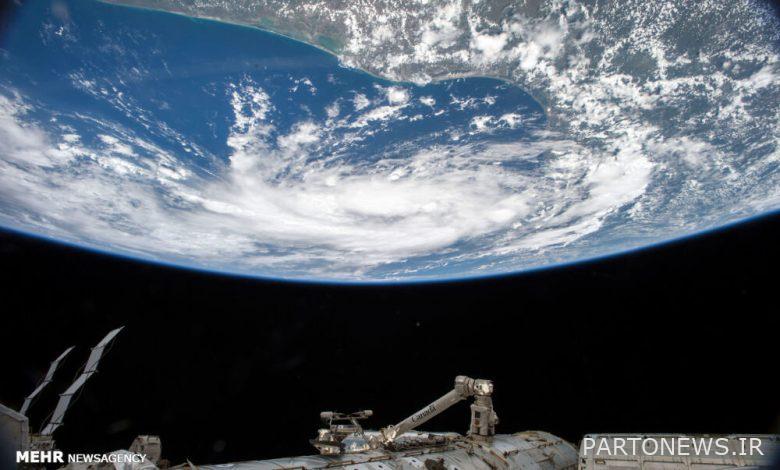 According to the Mehr news agency, quoting the public relations of Radio Saba, "Majra" is the title of one of the new programs of Radio Saba, which examines the reasons for the fame of famous people and adventures in the form of a documentary report.
Documentary "Adventure" on World Environment Day on Sunday, June 6, to NASA's controversial report that some areas are predicted to be uninhabitable Butter the earth Up to thirty Next year is gone and it examines the basis and reasons for such a prediction.
Zahra Mohsenzadeh In this part of the story about this report with the guidance of Fahmi, PhD in Water Resources and the director of the Research Center Researcher Gostar And former deputy director of the Ministry of Energy's macro-planning office for water and sanitation, and Athena Mohammadpanah with the people in This time They talk.
Story Environment written and produced by Ensieh Shams Elahi, June 6, at 3:00 PM on the radio Saba It goes on the antenna.