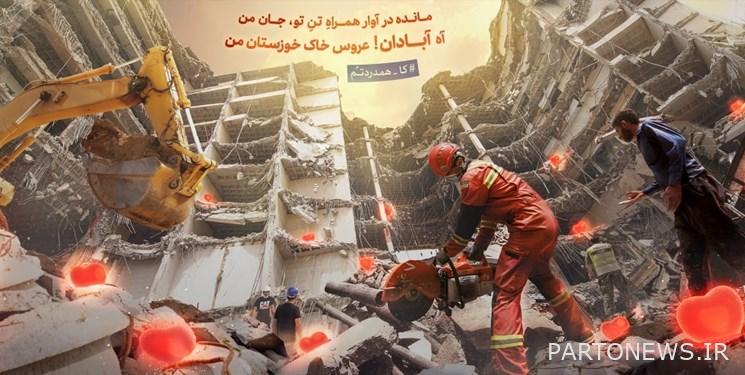 According to the visual correspondent of Fars News Agency, the latest mural of Valiasr Square (AS) with the theme of sympathy with the bereaved people of Abadan was unveiled this morning (Sunday, June 28).
This mural with the hashtag #Ka_Hamdardtam is the product of the House of Designers of the Islamic Revolution and is decorated with a poem by Hassan Sanobari: Remaining in the rubble with your body, my soul / Oh Abadan! The bride of my Khuzestan soil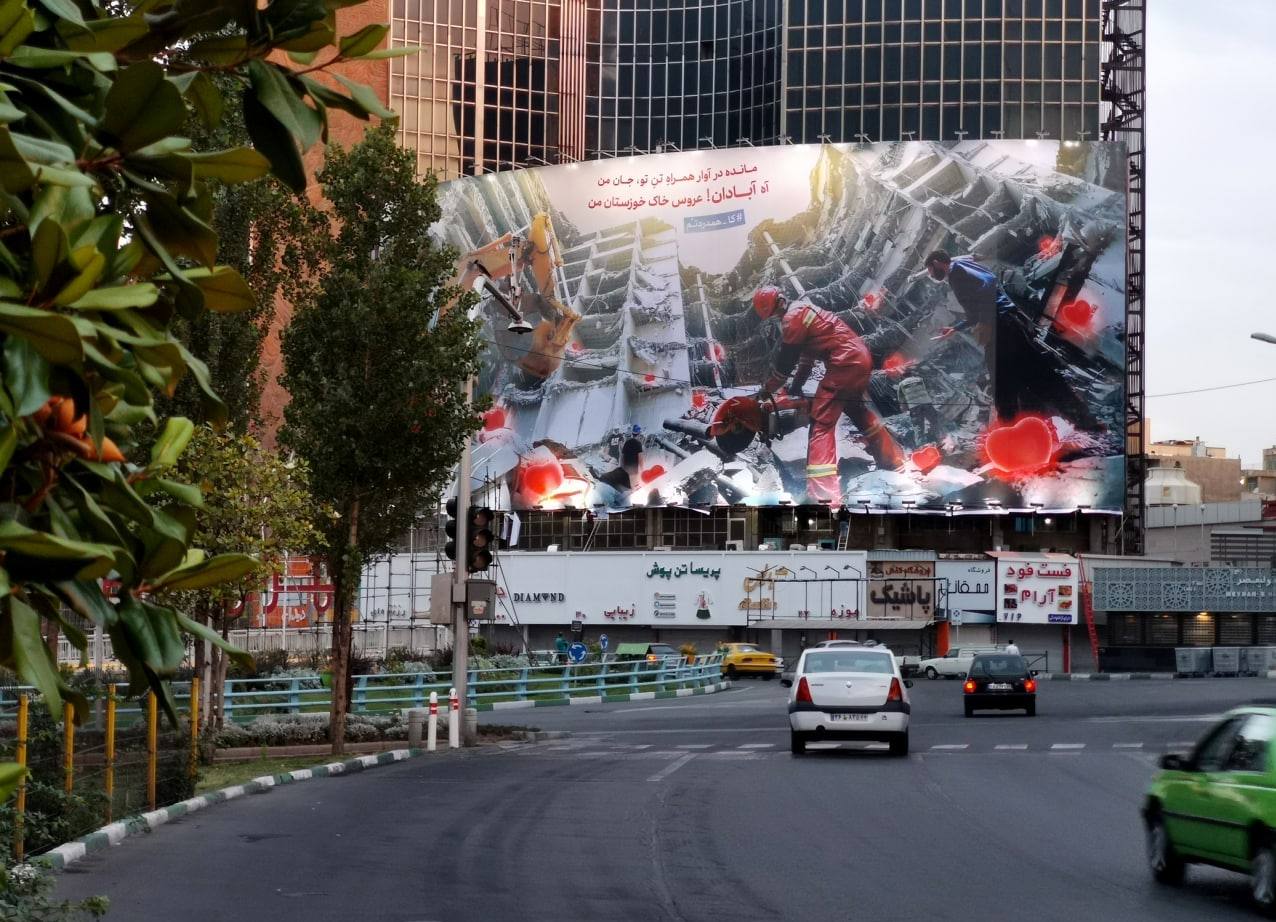 The latest mural of Valiasr Square is related to the collapse of the Metropol commercial building in Abadan, which left 29 dead until yesterday.
The Cabinet, in honor of the victims of the collapse of the Abadan metropolis, declared public mourning today, June 29th. On this day, programs such as concerts are canceled and TV comedy programs are not broadcast.
End of message /
Suggest this for the front page