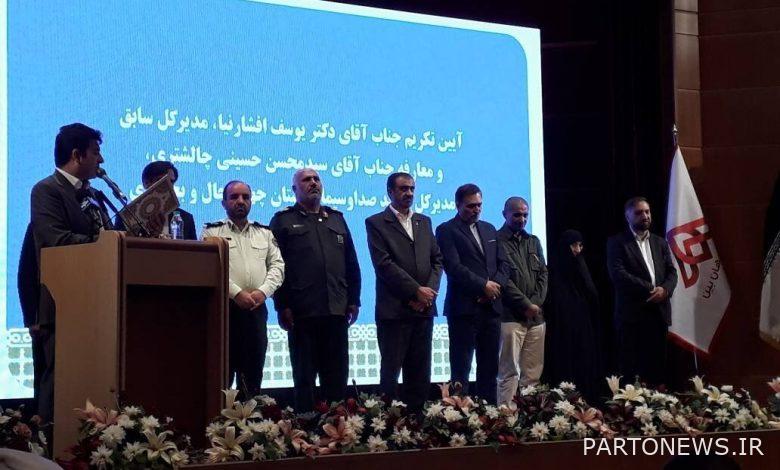 According to Mehr reporter, Hassan Abedini said at the farewell and induction ceremony of Chaharmahal and Bakhtiari Broadcasting Director General on Saturday afternoon: Broadcasting is a university for the development of revolutionary ideas, a place to fight the waves of sedition, a place to spread hope and joy among the people. And it is a sanatorium for showing beauty and visual effects.
He pointed out that following the ideas of the wise leader of the Islamic Revolution, both according to Sharia and legally and rationally, will help the growth of the country and stated that: In the past 20 years, the Islamic Revolution has been able to defeat the strategies of the enemy in various fields, both tribal and religious. slow on the water
Abedini stated: The effort is to make Chaharmahal and Bakhtiari one of the best broadcasting departments in the province.
He pointed out: Chaharmahal and Bakhtiari provincial network will be HD at the same time as Isfahan center.
Abedini pointed out that the programs of this province are broadcasted on national channels and said: "In Chaharmahal and Bakhtiari, the recording of Alimardan Khan's series will be started soon."