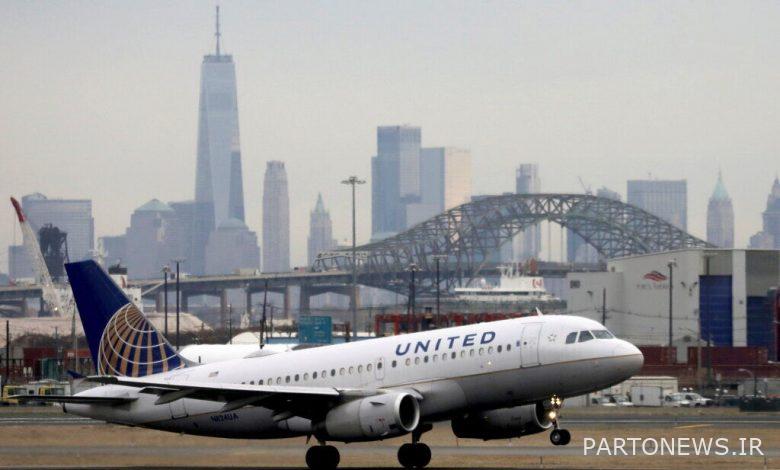 According to the New York Times, United Airlines suspended its national flights on Friday following local time reports of a system outage.
According to the Federal Aviation Administration website, United Airlines has suspended all flights to the United States and Canada.
The airline said in a statement that the airline system was experiencing technical problems.
"We are aware of the problem and are working to resolve it as soon as possible," United Airlines wrote in a Twitter message. We are sorry for the inconvenience of the passengers.
United Airlines is an American airline that is a subsidiary of United Continental Holdings.
United Airlines was founded in 1926 and now has more than 88,000 employees, with a fleet of 784 aircraft, mostly Boeing and then Airbus.
.