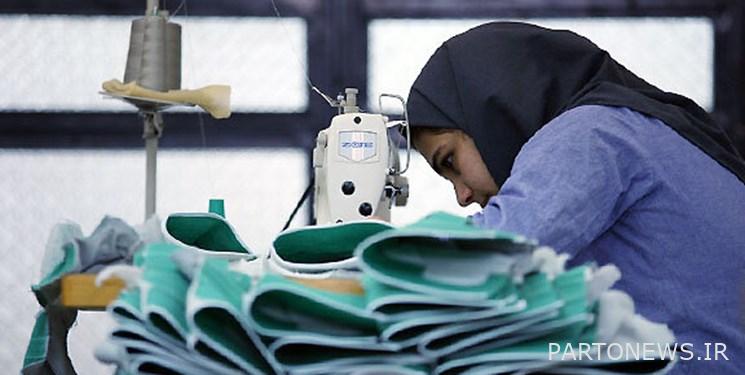 According to Fars news agency's social harms group, Narjes Khatun Asaadi Khalili, the general manager of the family and women head of household empowerment office of the country's welfare organization, said: one of the goals of the women and family empowerment office of the welfare organization is to rehabilitate and prepare for departure. Women are part of the welfare organization's support cycle, and in order to achieve these goals, various programs are implemented for them.
He added: These programs include life skills training, training to start employment, cultural programs, etc., and in this regard, cultural and leisure programs have been considered for female heads of households and their family members. .
This official said: This year, for the first time, with the allocation of special funds from the Family Empowerment and Women's Welfare Office and the cooperation of the Cultural Affairs Council, the support, protection and coordination of the provincial departments in assigning quotas to these women, the leisure program for Female heads of the household along with female children are considered.
He added: This program is titled "Successful Women, Successful Family" summer camp on two occasions from Saturday 17th to Wednesday 21st of July this year and from Saturday 14th to Wednesday 18th of August this year in two educational-cultural complexes of Shahid Azimi in Babolsar city and educational complex. _Habib Ibn Mazaher's culture is held in Tankabon city.
Asaadi Khalili said: In this program, which is held with the presence of female heads of households from 24 provinces of the country, in addition to recreational, sports and cultural programs; With the cooperation of welfare cultural affairs and the presence of a number of sisters of jihadi groups as trainers; Educational programs are provided for children.
end of message/
You can edit this article

Suggest this article for the first page