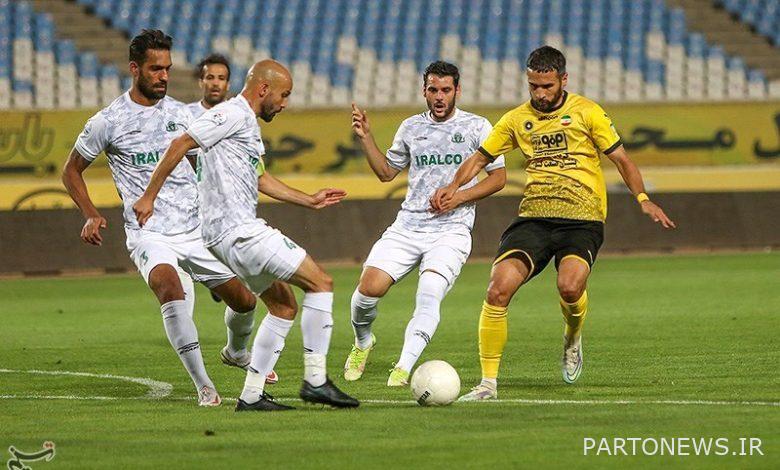 According to Tasnim news agency, Arak Aluminum Club issued the following statement in response to the transfer activities of the Premier League clubs:
With the start of the transfer season in Iranian football, we are witnessing a polluted atmosphere that disrupts the management process in clubs.
In this situation, some clubs have violated the ethics, while contacting the players under the contract of the Aluminum Club, they have violated the professional ethics and with this move, they have caused the trend of increasing astronomical prices in this false market.
While condemning this move, Arak Aluminum Club warns that if this process continues and contacts with the players of this team, in addition to disclosing the names of the clubs and their representatives, will file a complaint through the football judicial authorities.