International
Iran
Atomic Energy Agency claims enrichment at Fordow – Mehr News Agency | Iran and world's news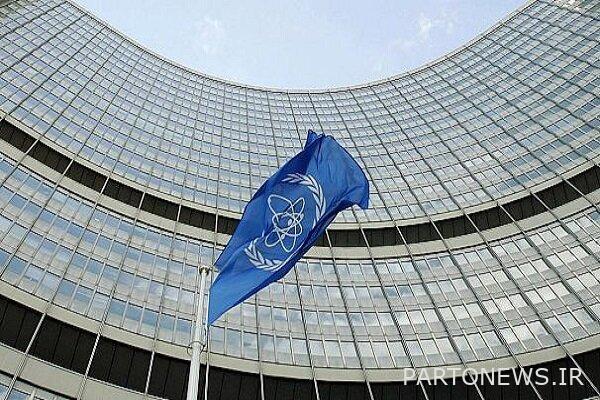 The International Atomic Energy Agency (IAEA) has said in its latest report on Iran that Iran is preparing to increase enrichment at its Fordow nuclear facility.
"A report by the International Atomic Energy Agency, which was seen by Reuters on Monday, showed that Iran was preparing to use advanced IR-6 centrifuges at its Fordow underground facility, which could easily be reconciled," Reuters reported. "Change enrichment levels and increase uranium enrichment."
‌
"The cascade, or cluster of 166 machines, is actually the second IR-6 cascade to be installed at Fordow, somewhere in the mountains, and is the only cascade with modified subheadings to facilitate enrichment between different purities," the Reuters report said. he does."
The International Atomic Energy Agency (IAEA) said in a statement that Iran had informed the IAEA that it had begun deactivation as a pre-enrichment process. The agency also claimed in a statement that Tehran had not specified the extent to which the waterfall would be enriched.
The IAEA report on Iran, now cited by Reuters, is due to be released shortly after the International Atomic Energy Agency (IAEA) Board of Governors issued unilateral anti-Iranian allegations at its most recent meeting. In Vienna, he called such a resolution unconstructive. In addition to Russia, the Chinese government also voted against the recent anti-Iranian resolution of the Board of Governors.