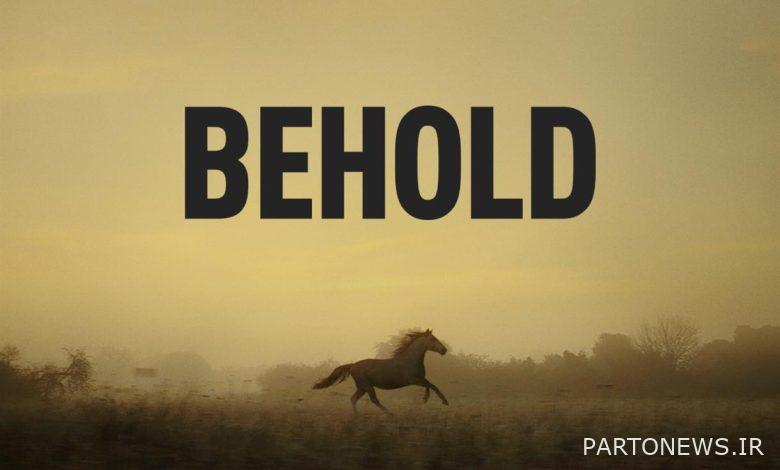 Last week, Samsung unveiled the Galaxy S23 series of phones Galaxy S23 Ultra It is considered the most powerful member of this family. At the Unpacked event, the Koreans showed off the power of the Galaxy S23 Ultra camera by releasing several short teasers of short films by famous directors such as Ridley Scott, the creator of the popular films Gladiator and Blade Runner. Now Ridley Scott's short film has been released in full.
Ridley Scott's video called "Behold" is less than 4 minutes long and was shot entirely on the Galaxy S23 Ultra. Of course, as you can guess, a lot of professional equipment has helped the Samsung flagship to make this movie.
Ridley Scott movie with Galaxy S23 Ultra
The story of Ridley Scott's short film is a bit strange. In fact, this film depicts a young man who is being followed by a group of people. While hiding from these men, this young man finds a horse and eventually sets it free. This movie ends with some bitter but positive feelings.
As we said, although this video was shot entirely on Samsung's latest flagship, both advanced equipment was used to assist it and a software was used to edit the final result. Nevertheless, the Galaxy S23 Ultra can still be considered the main winner of this Ridley Scott film.
Samsung decided this year, after several years of using a 108 megapixel camera in its ultra flagships, this time for the Galaxy S23 Ultra 200 megapixel camera to go Therefore, it makes sense to create different campaigns to show off the quality of this camera, and Samsung will probably focus more on its flagship camera in the coming weeks.