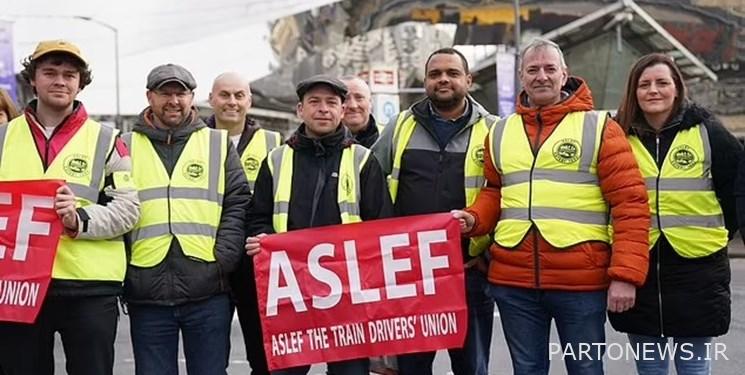 According to the report of Fars News Agency's International Economic Correspondent, quoted by Reuters, the United Kingdom trade union announced that the ambulance drivers in this country will stop working on January 23 due to the continuation of the dispute with the government over wages.
This union has announced that around 2600 ambulance drivers who are members of Unite will participate in this strike. The ambulance drivers who are members of the Unison union are also going to stop working and go on strike at the same time.
Sharon Graham, secretary of Unite, said: "British ambulance drivers have no choice and the government is to blame for its failure to successfully step in to end the pay problem."
British Prime Minister Rishi Sonak has said that he hopes to have constructive talks with the leaders of trade unions in this country during the next week.
In a statement, Graham said that the government's negotiations planned for Monday are nothing more than an ambiguity, and in fact, the negotiations will not be to raise the wages of health sector employees.
Thousands of workers in different parts of England, from railway workers to teachers and health workers, have gone on strike or want to go on strike due to the lack of wages.
end of message/
You can edit this article

Suggest this article for the first page